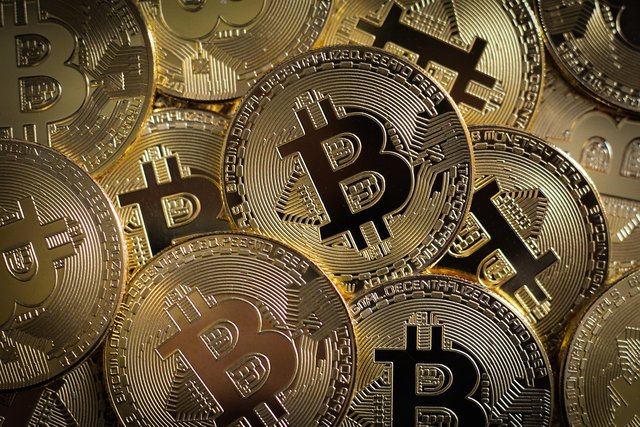 pixabay.com
One of Norway's most intelligent investors, Ketil Skorstad, is starting up a crypto investment company with Norway's best-known​​ expert on Bitcoin, Torbjørn Bull Jenssen, as investment manager
Mr. Skorstad has earned approximately 300 million NOK the last three year through his trading company Tigerstaden AS. The new investment company is called Arcane Crypto AS.
---
For me this is one of the most bullish news in a long time.
I have always been very interested in equities and traditional finance in general, but since I started following BTC & co., I have noticed that there is a huge gap between traditional finance and blockchain-finance. People from traditional finance rarely have any understanding of tech, whereas people in the cryptospace in general do not have so much understanding of traditional finance. The problem is that the Big Money need beacons from traditional finance before they are going to be comfortable moving huge money into this space.
People in traditional finance will certainly notice that such a solid investor is so bullish on blockchain: "2018 is the year for investing in crypto"
I would not be surprised if other bellwether investors, such as Stray-Spetalen, Haudeman or Fredly, will follow his lead. Norway is a small country, but if it is happening here, it is certainly happening everywhere.
---
I urge you to HODL your Steem tokens.
---
By @janusface