New details have been received in the light of the co-operation between Bakkt, which includes the Intercontinental Exchange (ICE) financial conglomerate and Starbucks coffee maker giant.
According to information published by The Block, Starbucks should receive Bitcoin cryptographic payments via Backtra software. But Starbucks does not really hold any cryptocurrency. The platform will automatically transfer each Bitcoin payment to a fiat menu that is sent to Starbucks.
Bakkt, who advises that he wants to become the main gateway to cryptoprocessing, be it large institutions or small consumers, should launch his platform for trading Bitcoin Futures daily with real BTC at the end of last year. Most recently, however, it is speculated that the long-awaited start will not occur until the second half of 2019.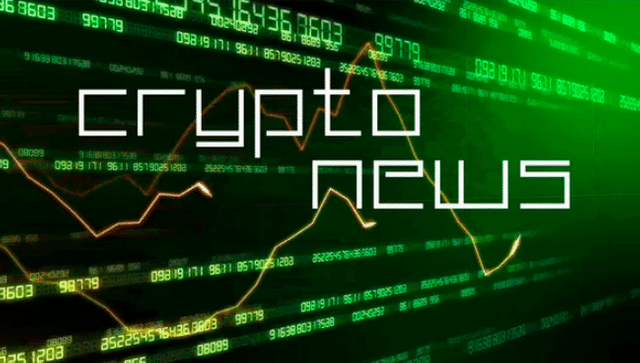 In the past, Starbucks declined the idea of ​​promoting sales of its coffee for the BTC. After investing in Bacta alongside other major institutions, including Microsoft, he has obviously reassessed his attitude. Although only partially, as the BTC does not plan to hold.