There is a great chance that QuadrigaCX's Canadian cryptoexchange has a large number of Ethereum tokens stored on other stock exchanges.
This is supported by the ZeroNonCense research and consulting platform, which states in its report that it was confirmed by Kraken's general manager, Jesse Powell, and the CEO of MyCrypto Taylor Monahan.
According to ZeroNonCense, there is a real possibility that almost 650,000 ETH quadrigaCX stock exchanges were deposited on the Kraken, Bitfinex and Poloniex exchanges. The research company further states that QuadrigaCX had accounts on all these exchanges and it was shown that, at the time they were sent, the funds represented more than $ 100 million.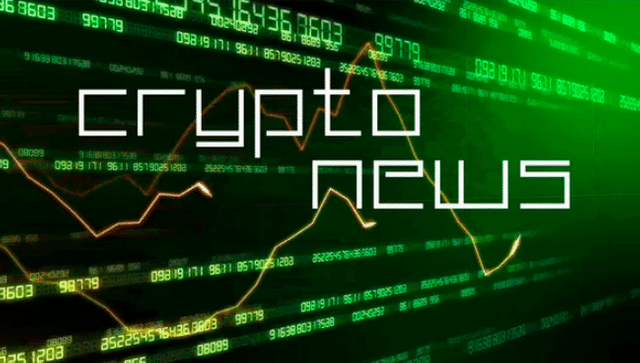 In February, Cointelegraph informed that after the sudden death of QuadrigaCX founder Gerry Cotten, the stock exchange became insolvent, because no one else had private keys to "cold wallets", which would have to be placed in the capital of about $ 145 million.
The widow indicated that they could be elsewhere
ZeroNonSence also refers to the claims of Jennifer Robertson, widow of Gerry Cotten, who, in an affidavit, stated that she and the stockbrokers did not know where Cotton kept the cryptocurrency approaches. Robertson, however, suggested that there was an alternative that her poor husband had deposited some QuadrigaCX property on other competing stock exchanges.
If QuadrigaCX cryptocurrency are confirmed to be Kraken, Bitfinex, or Poloniex, their search should not be a bigger issue and could allow the platform to acquire the ability to resume operations. At the same time, it represents a great deal of hope for Canadian stock exchange customers who could get at least part of their cryptocurrency.
Money laundering?
ZeroNonCence, who came up with these revelations, has just released a report last month, expressing doubts about whether the QuadrigaCX ever had cryptocurrency in value that was reported after the death of Gerry Cotten. The Canadian banks have also expressed doubts about the suspicion that they have been used for money laundering in connection with the stock exchange.