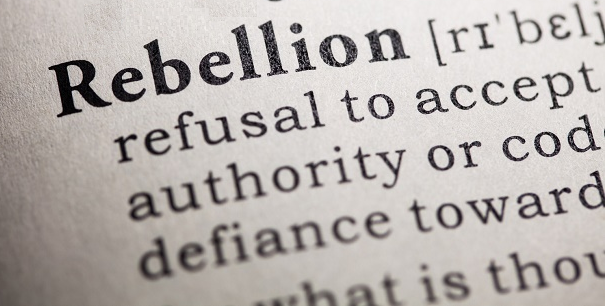 The easiest, and most "cool" thing to do, is just ban cryptocurrency as much as possible, hoping it will just "go away".
Once you open pandora's box, things don't just "go away".
What did Napster try to do? Allow people to share their mp3s with other participants.
Well how many people (without the help of Napster) have a bunch of mp3 files sitting on their computer? Having a bunch of MP3 files is easy... the world didn't stop getting what it wanted.
"The service operated between June 1999 and July 2001. Its technology allowed people to easily share their MP3 files with other participants. Although the original service was shut down by court order...."
Regardless of how hard you try... if the world wants something, it will continue its quest to achieve it.
By denying cryptocurrency acceptance, you're making it more attractive for people to want to use it.
...sounds ironic, doesn't it?
It's called the Streisand effect and all of your banning and hardships you are trying to cause for cryptocurrency is just making it more popular.
Moreover, it is obvious these regulators need to consult some people trained in psychology, because if they did, they would understand reactance
Reactance: Reactance occurs when a person feels that someone or something is taking away their choices or limiting the range of alternatives.
Why not give people a decent framework to work with already? Unless of course, you're purposely trying to promote more cryptocurrency use... then in that regard, I understand your motive.
If you understand the needs and wants for cryptocurrency... and you'll see existing financial systems don't satisfy those needs... Outlawing and banning something NEVER stops the trade. If it did, marijuana use would have stopped already.
Why must regulators and government continually make the same mistake? It's insanity.