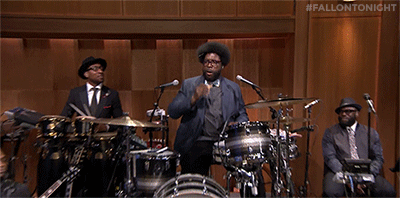 Oh Snap, Bitcoin Better Get it's Act Together.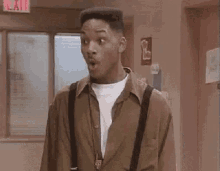 Yours Network is a Social Blogging Network with a Crypto Currency Pay Wall.
When Yours Network was announced last year they planned to use Bitcoin as the currency on the platform but due to the high transaction fees of Bitcoin they have decided to switch to Litecoin. Here is the article, "Why We're Switching to Litecoin."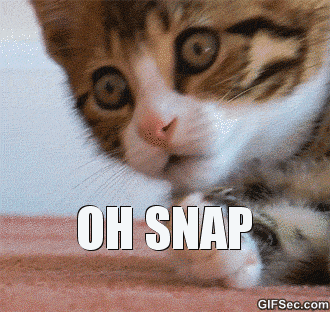 Bitcoin is Gradually Losing its Dominance.
Today Bitcoin has 47.9% of the total market capitalization. Bitcoin was closer to 80% at the beginning of the year. Due to the continued struggle with high fees for transactions and block sizes many companies and investors have decided to put their money elsewhere.
Maybe Yours Network should take a look at Steem? Hint, no fees and super fast. Just Sayin ; )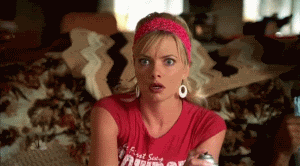 Why I Still Love Bitcoin.
Bitcoin is my gold in the world of Crypto Currency. I only use it to store value and to shift larger amounts. For everyday transactions I much prefer Crypto Currencies like Steem, Dash, Monero and Pivx.