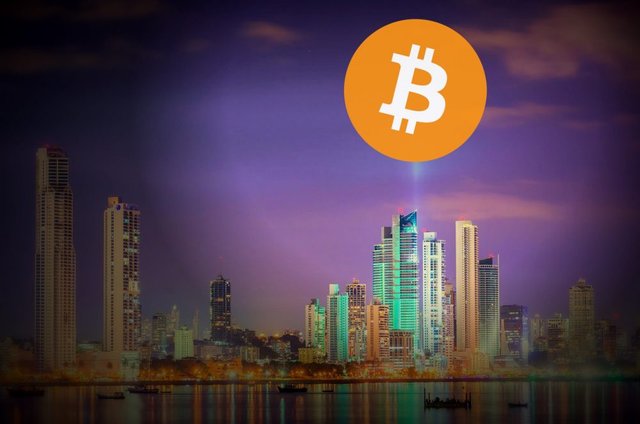 We are in Talks to Open a Bitcoin Embassy in the Heart of Casco Antiguo, Panama.
While we were at the Latin American Bitcoin Conference, laBITconf, Ira Miller of Git Guild, Anabell Hilarski and I talked about the possibility of opening a Bitcoin Embassy like the laBITconf team has in Buenos Aires, Argentina. A location where like-minded crypto currency enthusiasts can meet, learn, educate and conduct business.
Why Panama?
Panama is the banking and commerce center for Central and South America. What better place to set up a Bitcoin Embassy. Panama is also a great location for events. We have plenty of activities for tourism, modern infrastructure and we are also a hub for air travel.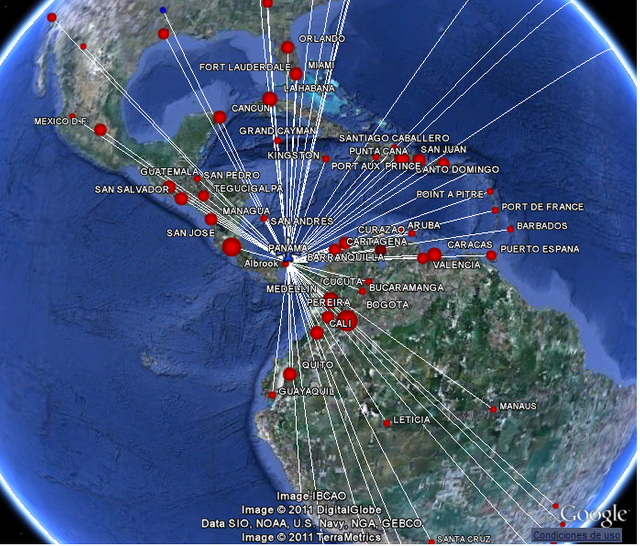 Yesterday Ira reached out to me with his plans. Of course things can change but when Ira puts his mind to something it comes to fruition.
Bitcoin Embassy Panama Amenities.
Cafe and Restaurant
Crypto Teller Machine (CTM)
Private bar and rooftop lounge
Private workshops and server room
Technical events and classes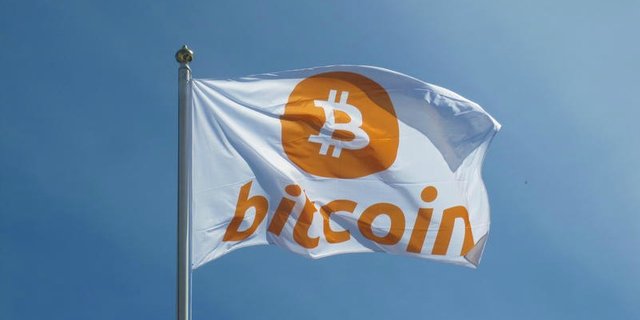 What Does a Bitcoin Embassy Mean to $200 Social?
As a founding member we will use the space for events and meetings. The proximity to other crypto currency teams like Dash can't be underrated. Over the last few years most of our meetings have been conducted at each others homes, at coffee shops or in third party offices.
As many of you know we want $200 Social to be the social media company to the decentralized economy. What better way to spread the good news of crypto currencies than to have a location where people can come learn, use and mingle with some of the pioneers of Bitcoin.
As part of the Steemit team $200 Social will educate the world about Steemit and the power of blockchain based social media.
What This Means for You.
You will have a location in Panama where you can meet with other crypto currency enthusiasts. You will have a location to securely purchase Bitcoin using the Tigo CTM that will be on the premises. The cafe and restaurant will have full wifi capabilities so you can conduct your meetings. On top of all that you get to mingle with us!
If you are interested in being a founder of the Panama Bitcoin Embassy please contact me.