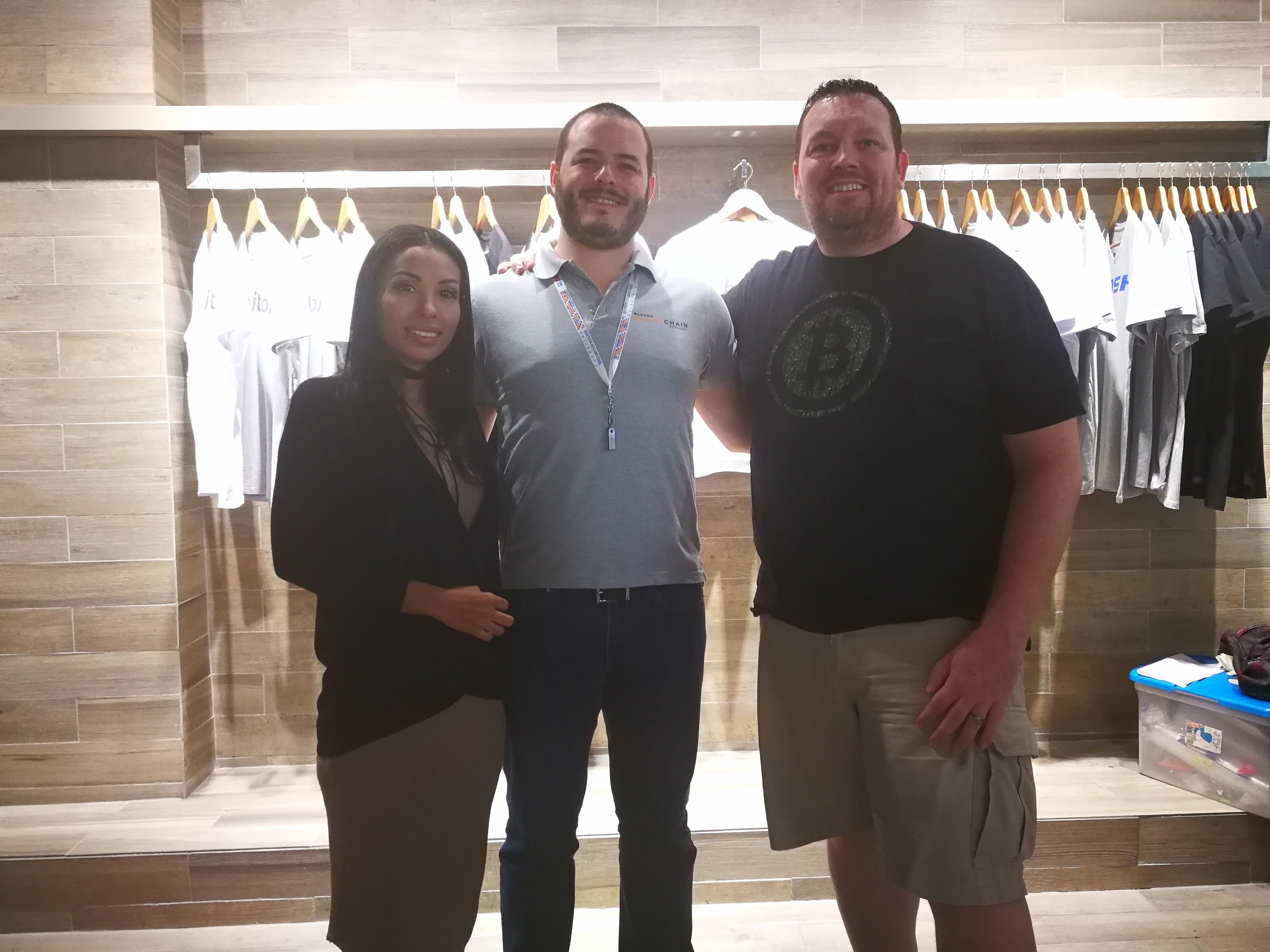 It is Wonderful to See the Work of the Panama Bitcoin Community Getting Recognition on Bitcoin.Com.
Thank you @SterlinLuxan for the excellent article. "Blockchain Embassy Opens for Business in Panama City."
There has long been talk about opening a Bitcoin Embassy in Panama but Jorge Farias actually did it. The amount of people stopping by for a visit is quite amazing. So many people walking by decide to stop in and ask about Bitcoin, Ethereum and the other crypto currencies. On Thursday nights the Blockchain Embassy has a meetup where they spend time teaching some aspect of blockchain technology.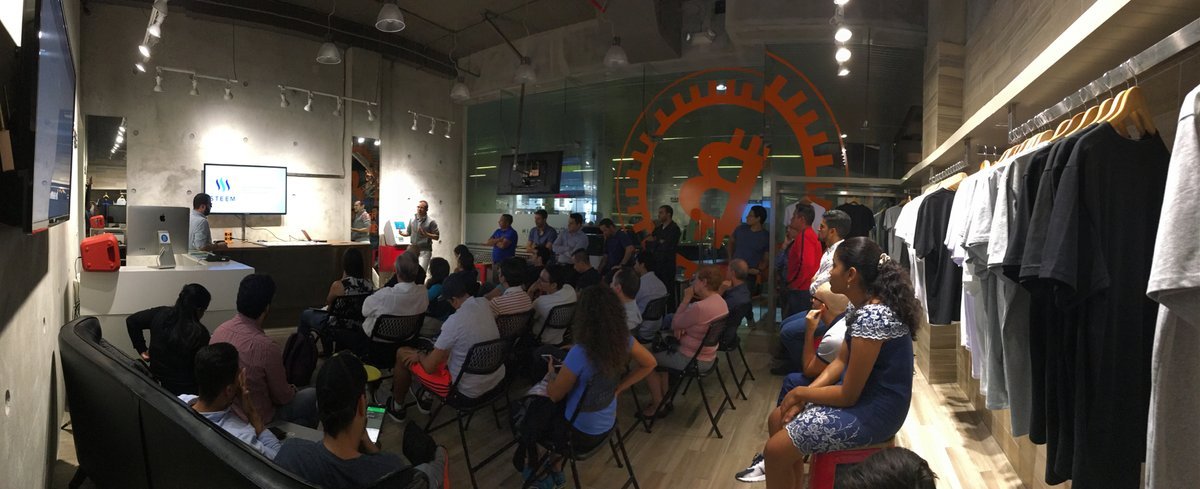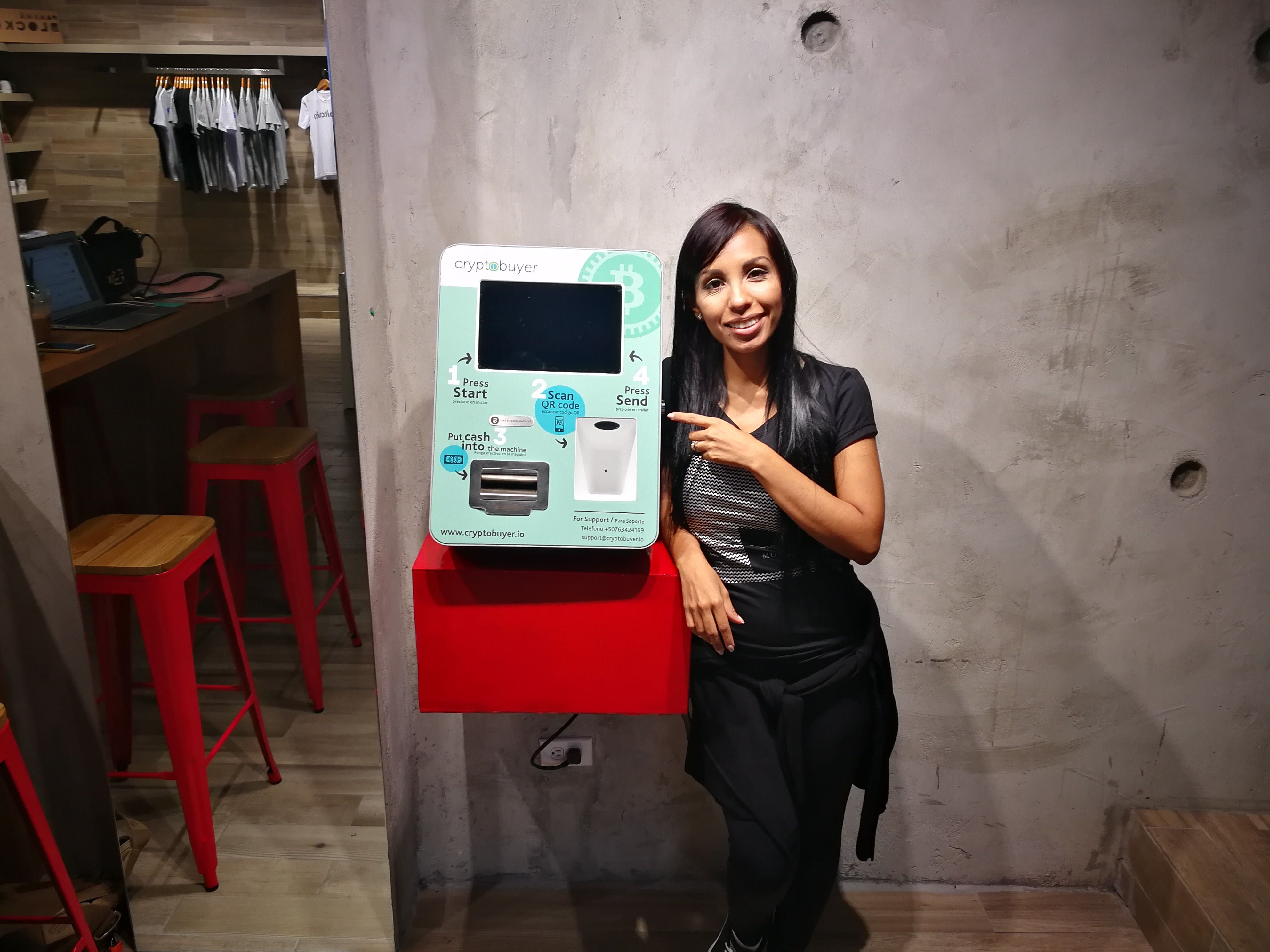 Panama is a Hub of Blockchain Technology.
Our friend Adrian Scott a founding investor in Napster doing a photo shoot at the Blockchain Embassy wearing some Ethereum gear.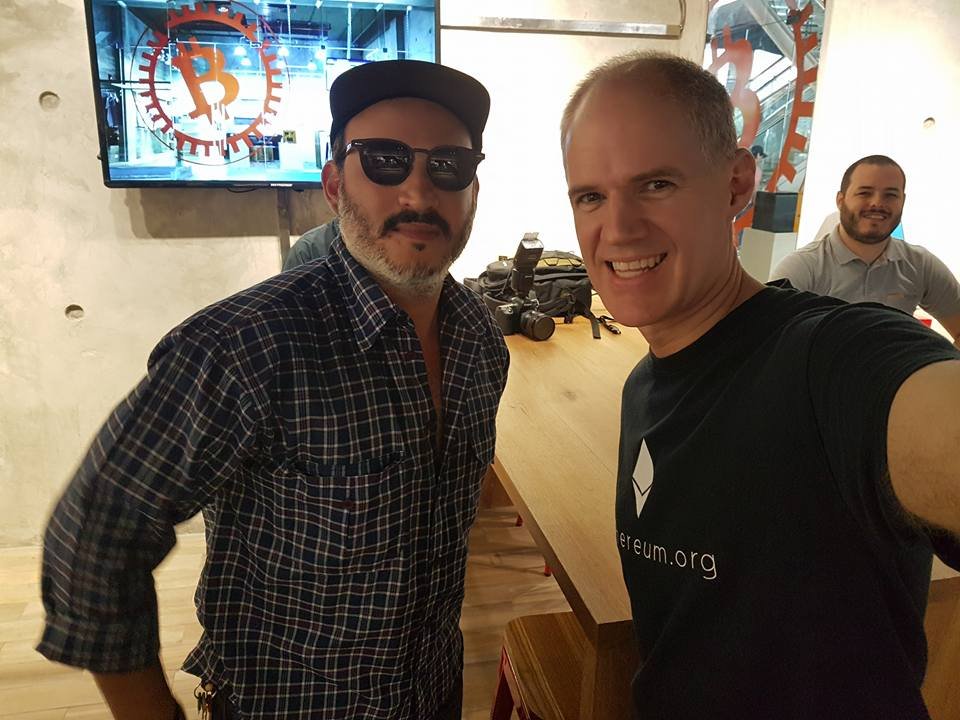 Back in the day, 5 or 6 years ago when the first Bitcoin pioneers like Ira Miller and Erik Voorhees moved here who would have known that the seed they planted would turn into a thriving blockchain hub. Erik has long since gone but Ira kept the community thriving. Now Jorge Farias is continuing the growth with the Spanish speaking community.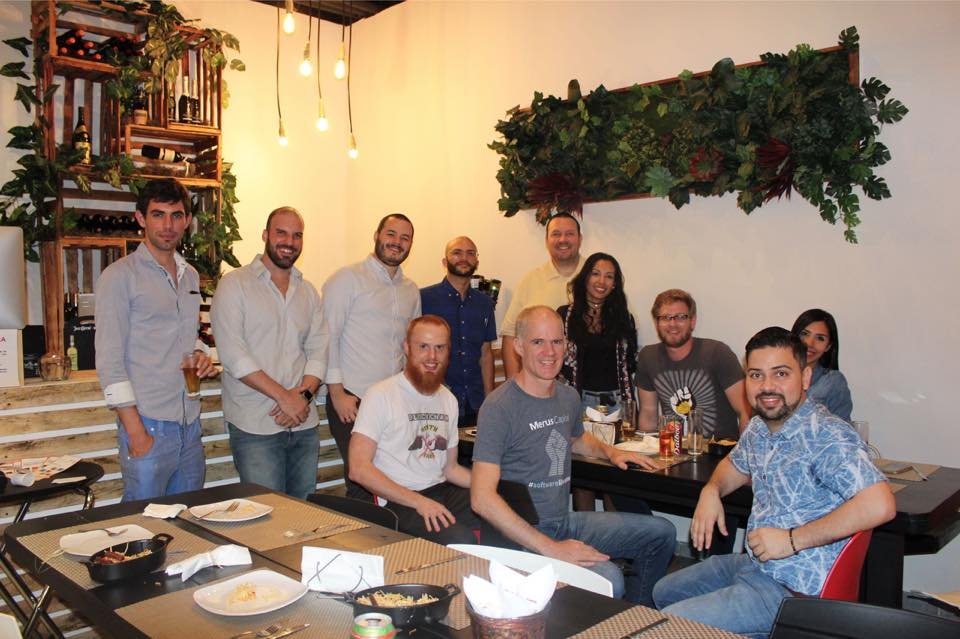 The Decent.Bet ICO Launch in Panama.
We now have a huge ICO launch on September 23rd with Decent.Bet when over 20 more people are flying down to join the team that is already here to launch the online gambling platform.

Panama, Bitcoin and Blockchain, all of My Interests in One Place.