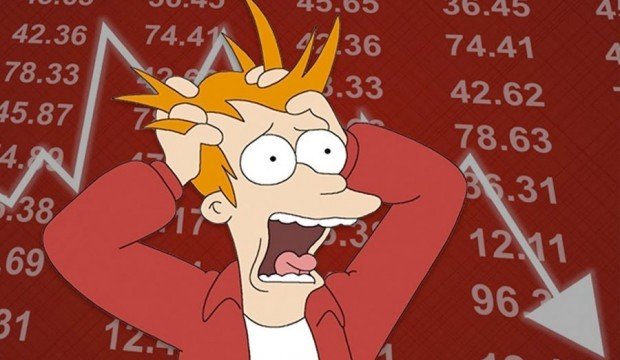 source
Over the past few weeks we have seen some somewhat grinding promising action in crypto-land that has shown some promise that a possible bottom may be near in this secular bull marker/global movement in the crypto world. we have seen some nice 10-30% pops off the lows in some coins with some solid patterns. Then we wake up this morning with a nice swift kick in the nuts by none other than Goldman Sachs.
**Source: https://www.zerohedge.com/news/2018-09-05/cryptos-crash-goldman-suspends-trading-desk-plans **
Goldman Sachs has announced that they are going to suspend their crypto trading desk plans (LMAO) and this is what is causing the sell off. Let me tell you right now THIS IS A CROCK OF CRAP!
For many that are new into the game, this is what you call PLANNED. This news is none other than a reason to bring the price in and create some more buying opportunity for the big boys that are loading up. You see this time and time again in all markets. When the big boys want in they need a reason to get a better price. I have a feeling we are about to start seeing BAD NEWS being NO NEWS and GOOD NEWS be GREAT NEWS.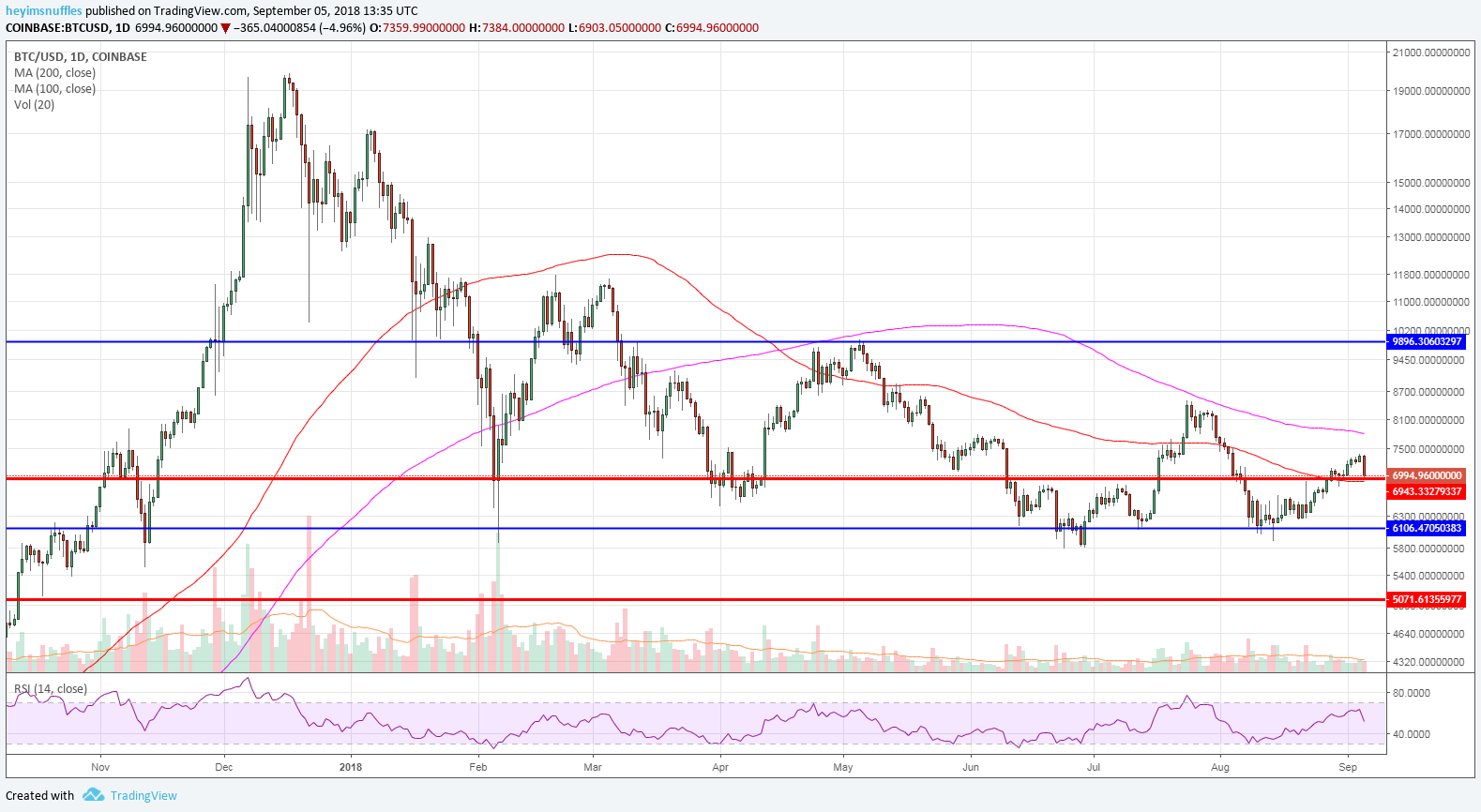 Watching what happens here intently