SCAM ALERT--Teeka Tiwari $1,000,000 Bitcoin Giveaway Online Cryptocurrency Training Webinar--SCAM ALERT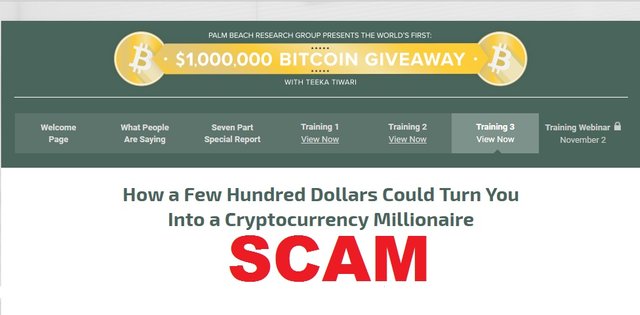 FREE BITCOIN!
How could I loose?
So............... I got solicited for a crypto currency webinar thru my email. It was from a site that I use quite a bit for stock trading to learn charts and how to watch stocks. That info has been incredibly helpful even in the crypto space.
And I had a few hours to kill at my kids football practice so I figured What The Hell. Also there was this giveaway of
A MILLION DOLLARS!!!
in Bitcoin that they were giving away. What do I have to lose?
I have been active in the crypto space for right at a year but hey I'm not above learning something new.......right.....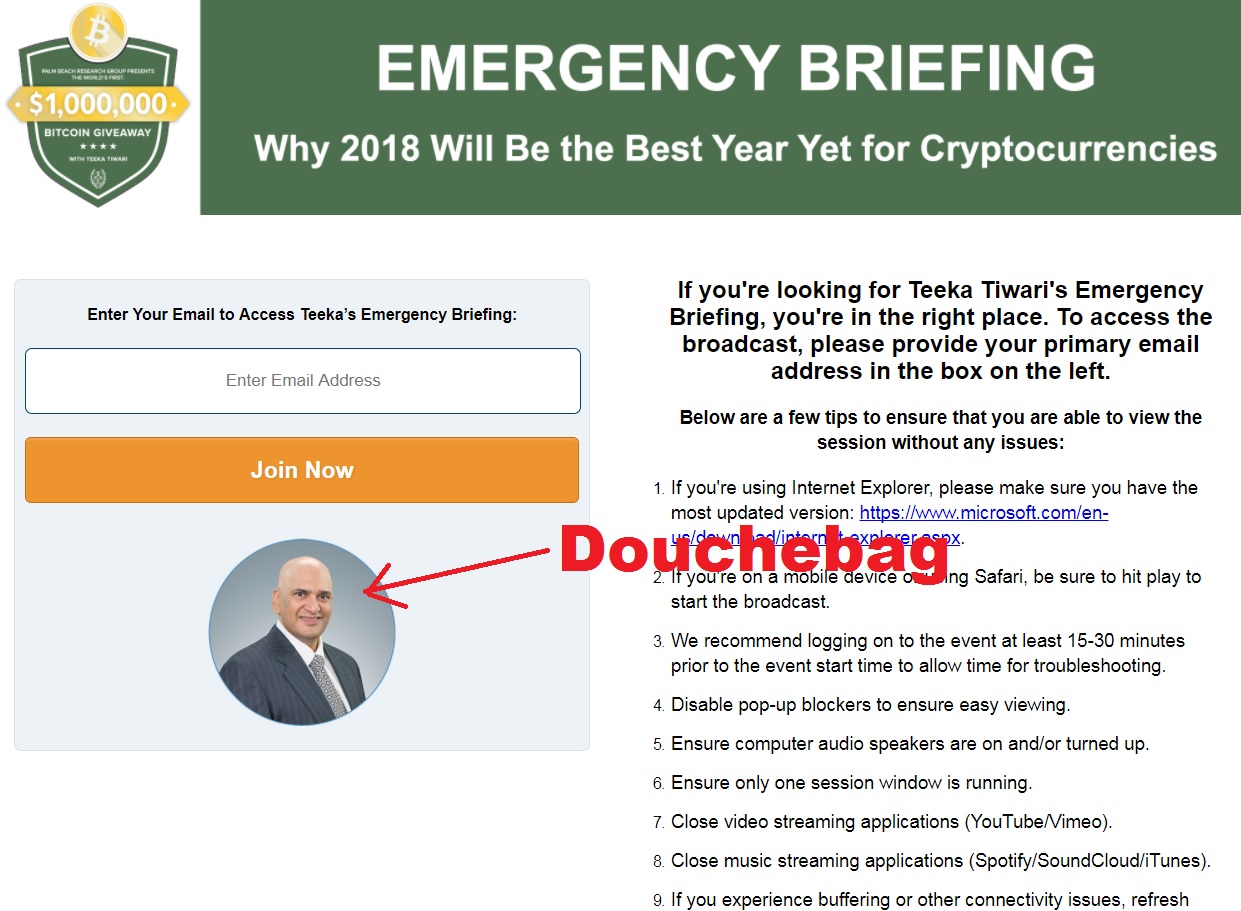 So its all real slick. This dude starts harping on how much he and his subscribers to his Palm Beach Scam Group are making in crypto and how you to can make 5000% returns on hundred dollar investments in crypto. All you gotta do is subscribe and follow their picks. They talked about STEEM and Bitcoin and Ethereum and a few other alts.....
Then there are the backup salesmen. Including Charlie Shrem and the CEO of JAXX wallet Anthony Di Lorio. Both have segments on how great crypto is and how its gonna change the world. And how this guy Teeka knows his stuff.
They have this 4 part program called BITS that they use to value coins. (which turns out all the info you can get from coinmarketcap.com)
OK I think. Maybe this is legit.
WRONG
After 60 minutes of BS they get to their insider trading tip on the "HOT NEW UNDERVALUED CRYPTO"
ITS RIPPLE (XRP) LOL
WOW........some groundbreaking stuff there guys......
FINALLY
after harping on about how they discovered this coin (Ripple) and its so undervalued and how its gonna make people millionaires..........they get to the main sales pitch....... and possibly the "free" bitcoin.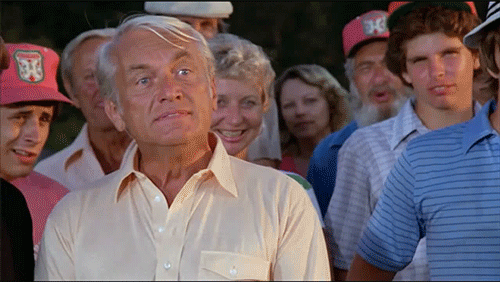 FREE Bitcoin?
You get a "gift card"? Worth $200 of Bitcoin if you order their program. (dunno how bitcoin gift cards work)
For the LOW LOW price of just $2500 USD
*Regularly $3000 USD but you get a year free.
What a deal! Pay now with your credit card! Operators are standing by!
So for $2500 dollars for a two year subscription you get a newsletter telling you what coins to buy. And possibly $200 dollars in bitcoin to get your "crypto portfolio" started.
Good grief. I hope nobody really sent them any money. It all seemed geared toward the Florida Retiree Crowd, if you know what I mean.
Why I'm Calling Them Out
Not because I think the STEEMIT community could be SCAMMED buy such idiotic hijinks. But because we all know someone who is interested in crypto that might not be as technical. Who sees the value in crypto but could easily be vulnerable to exploits like this.
We are ambassadors of this new technology.
And we have a duty to educate the rest of the world about crypto and blockchain both the good and the bad.
Now go forth and preach Brothers and Sisters of the Blockchain.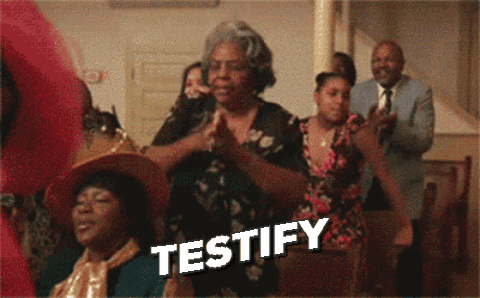 Peace, HM