Question to you: Will governments and big banks beat down Bitcoin in a similar way they have been manipulating down Gold and Silver?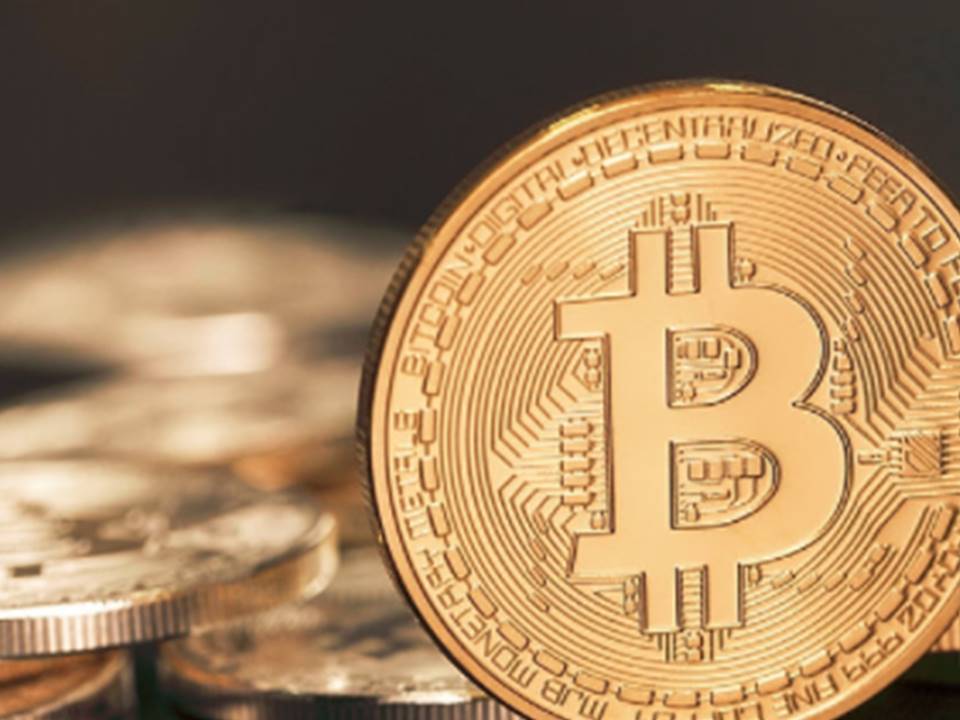 Dear Steemit friends,
In gold and silver we have seen big banks and governments manipulating the prices down via various mechanisms, one of which is future contracts. Central Banks don't like these two assets as they can't print them (Google "Gold manipulation" and you will see more on this. Just one link here as a point of reference: https://www.cnbc.com/video/2016/02/23/manipulation-in-the-gold-market.html).
Since December 2017 we have two markets where Bitcoin future contracts can be traded. What do you guys think?
Is the drop of Bitcoin from >$19K to ~$15-$16K due to big investors (i.e. banks, governments) shorting Bitcoin contracts to bring them down for the same reasons they have been beating gold and silver down?

Will they win this battle? Gold/silver are different than Bitcoin for many reasons, here are a few: Bitcoin is tradable 24/7, millenials are exited by it, opening a Bitcoin trading account is easier than opening a TD Ameritrade or an ETrade account and lastly the world is exited by this new asset and there is a lot of momentum.
Give me your thoughts.
Thanks!