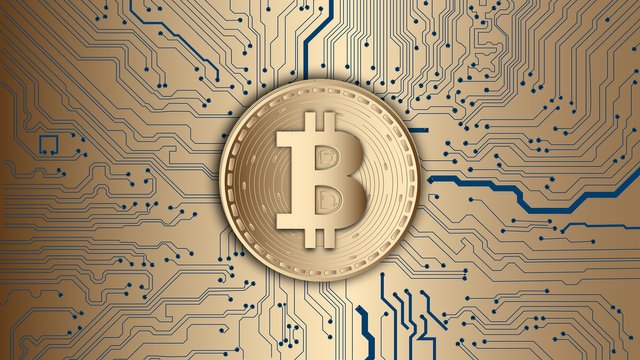 The Chinese government has been taking thorough actions to contain and control the Corona Virus situation in the country, and Bitcoin mining businesses are no exception.
One example of this affecting operations is the mining farm owned by BTC.Top's CEO Jiang Zhuoer. He posted on Weibo a video showing all mining machines being shut down in one of the company's mining farms. The posts states that all workers are prohibited from returning to work and is a first ever since operations began.
Not only is mining being affected, but after-sale services are experiencing similar problems. Due to the virus outbreak, companies such as Bitmain, Canaan, and MicroBT have announced that after-sale services are to be delayed until February 10.
This could also heavily affect Bitcoin's halving, an event which is less than 100 days away. Since the virus outbreak is overlapping with the Bitcoin event, mining companies predict this could impact operations when it comes to maintenance and equipment replacement.