Cloak has been a huge success on the C3 Crypto Conference
CloakCoin is the first cryptocurrency, which is audited by Cognosec, a NASDAQ listed cybersecurity company.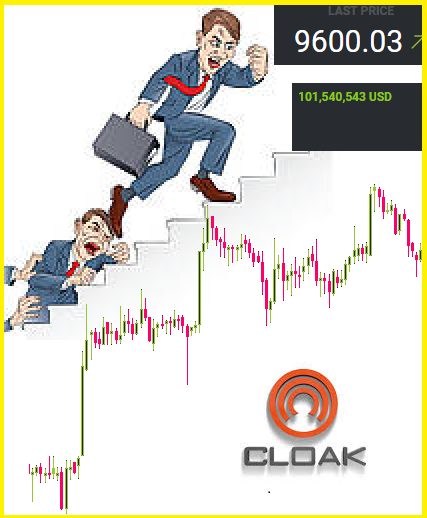 "After a three-year development phase, the cloakcoin team published the transaction system Enigma in hold of the open source license." https://buff.ly/2GzOntF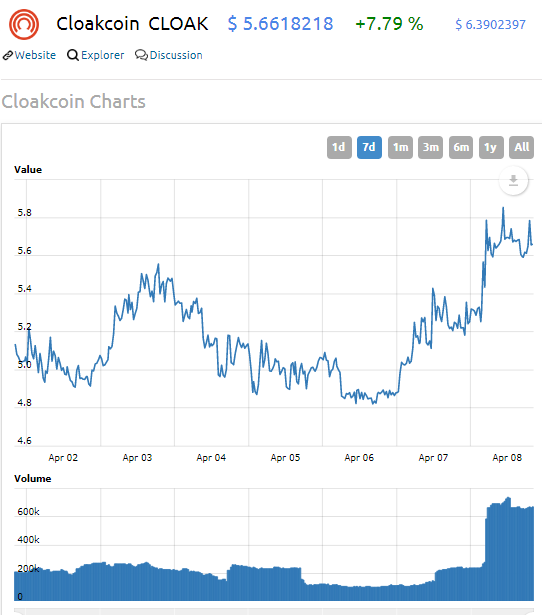 Volume is going up fast.
In the good days Cloack reached $30.
If Bitcoin goes up this week Clock will probably rise fast in value.