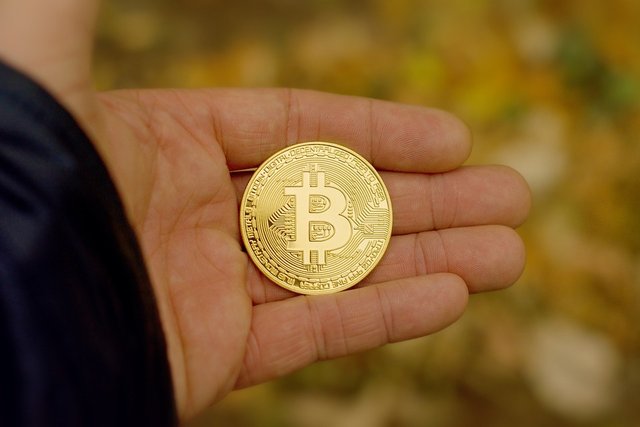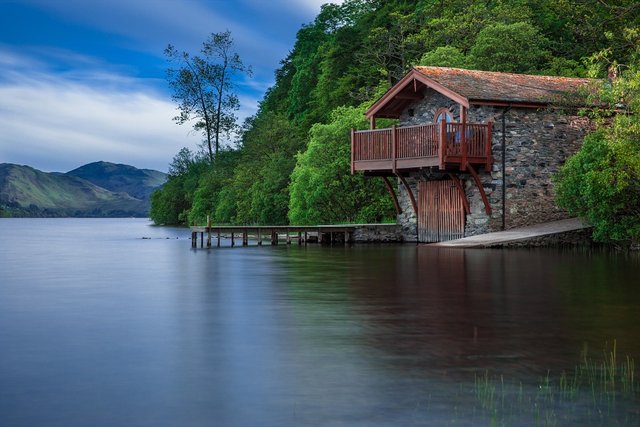 Although most cryptocurrencies have lost more than 80% of their valuation, people are reportedly still selling their houses for digital currencies. Crypto advocates still believe that the bear markets will eventually come to an end, and give room for bulls to dominate the market once again. The property owners have stated that they prefer Bitcoin or any other leading cryptocurrency to fiat currencies. This news comes as blockchain companies continue to lay off workers, and as crypto-related online searches continue to decrease.
Info source: bitcoin.com
More read: https://news.bitcoin.com/properties-are-still-being-sold-for-cryptocurrency-despite-the-bear-market/
Image source: pixabay.com
Thanks for reading!
@goldeninvestor
My goal is to provide as much valuable information we could.
As a New Steemit community member I'm appreciate all upvotes .
BIG thank you for help me to Grow!