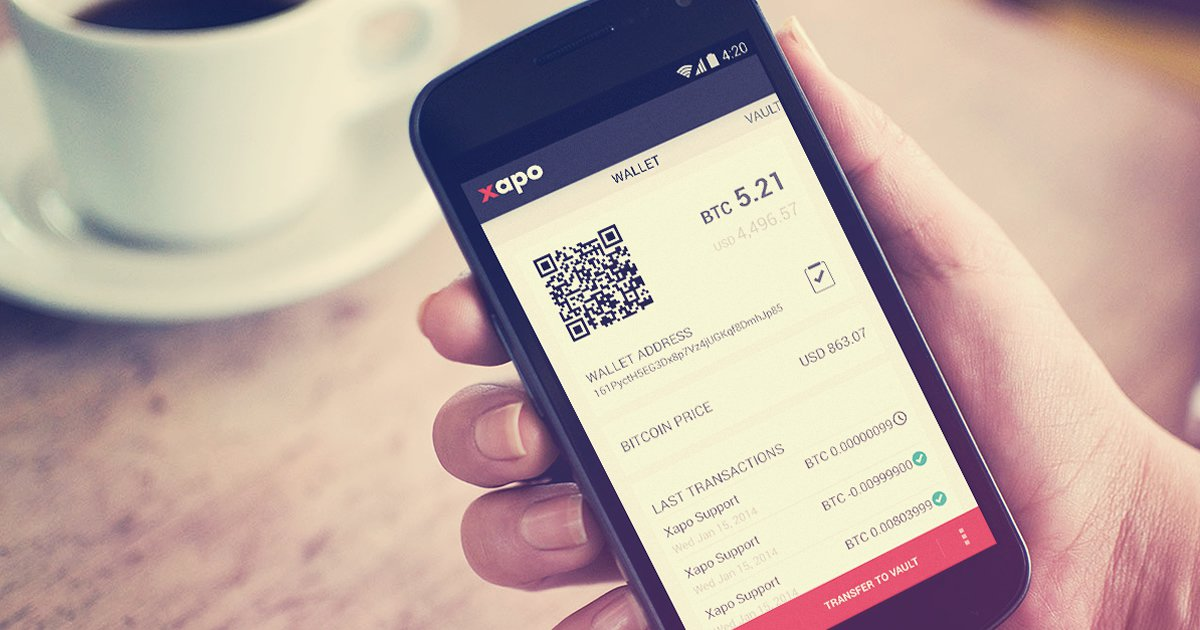 There are more than just a few Android/IOS wallets and I will have a hard time to choose favorite out of sheer number of good wallets.
I will just try to enlist them for you and then you would be able to decided whichever suits you best. Following are some very reputed wallets with good features.
Bitcoin wallet by Coinbase
It is basically an Exchange based wallet operated by Coinbase. You can buy, sell, send and receive your coins. You can remotely access your wallet, in case your phone is lost.
Jaxx Android Bitcoin Wallet
Very good GUI, user friendly and supports number of currencies. Although, it has been controversial in the past due to some safety concerns.
Bitcoin wallet by Blockchain Luxembourg
Very good interface, simple to use, multiple languages and some very good security features.
Mycelium Bitcoin Wallet
Your private keys stay on your device. They don't move unless you move them. Additionally, you can manage multiple accounts, create a PIN to keep people out, and more.
Coinomi
Multi-coin wallet, open source code, and listed on bitcoin.org, which means it has passed a good number of tests because only specific wallets pass the requirements to be listed there.
Blockfolio
You can set a price limit for a particular crypto coin and it will notify you when the prices reach the specified threshold. It tracks over 800 currencies. There is also a news section with some good reads from the market.
BreadWallet
Simple, very basic send and receive options and open source code.
Electrum
It has a long list of supported features such as cold storage solutions, integration with hardware wallets, anonymity with Tor, and multi-sig support.
Cryptonator
You can track your favorite currencies, use the portfolio tool to track the value of coins you own, and there's a very good feature that shows you currencies performance in any given month.
Note:
Choosing a wallet totally depends on the type of user. I would not recommend any of this if you are an investor and not a frequent Cryptocurrency user.