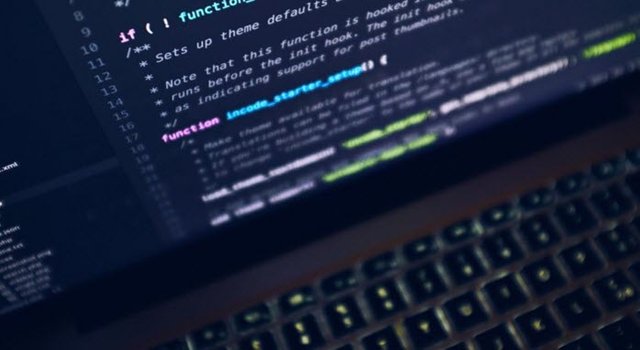 The financial authorities of Mexico announced this morning that there is no indication of a computer attack on the country's banking system, after the Bitso crypto currency exchange house was hacked into its platform yesterday.
Through a statement, the company reported that all security protocols were activated in order to assess the extent of intrusion by hackers. In this sense, the protocol establishes the immediate disqualification of withdrawals and deposits of cryptocurrencies in the exchange, in order to protect all the funds of the users.
For those who own a Bitso account, the company has said that thanks to the actions of its computer experts, all of the users' funds are in good security.
After suffering the attack, the financial company of cryptocurrencies immediately notified the Bank of Mexico (Banxico) about what happened, as was agreed last May when the platforms of some banks, which use the Interbanking Electronic Payment System (SPEI), they were hacked.
For its part, the Bank reported last night to the financial supervision authorities of the country on what happened with Bitso, so that after the security protocol activated by the exchange, proceed to monitor their operations.
Mario Di Costanzo, president of the National Commission for the Protection and Defense of Users of Financial Services, said that despite a computer attack, it is a simple yellow alert, that is, the authorities should only monitor the operations of the exchange and communicate any irregularity.
As we have previously reported, hacking the cryptocurrency exchange continues to be a risky but lucrative business for hackers, so its boom has tripled during the first half of 2018, according to a recent report from CipherTrace.