Did you notice how cryptos seemed to drop off a cliff on September 5?
Bitcoin, for example, was trading near $7,400. Then, all of sudden it dropped $1,000 in just a few hours.
Many attribute the decline to this story from Business Insider.
The title, "Goldman Sachs is ditching near-term plans to open a bitcoin trading desk, instead focusing on a key business for driving Wall Street investment in crypto."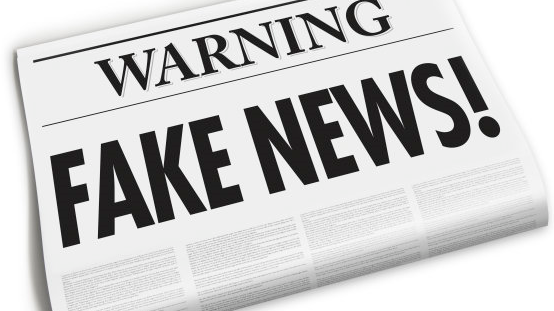 Well guess what?
It was FAKE NEWS!!!
Goldman Sachs Chief Financial Officer, Martin Chavez, came out and called the report that the bank was ditching plans to launch a cryptocurrency trading desk "fake news."
All I want to know is… how much BTC did Goldman Sachs buy on the dip? And what did those Business Insider 'reporters' get?
What's your thoughts on this?
---
For more on cryptos follow me @g-dubs and on SteemFollower
Use my referral link to buy Bitcoin, Ethereum, and Litecoin at Coinbase
and trade cryptos on Binance
and delegate SP with MinnowBooster