Dutch Thieves Steal Bitcoin ATM...
I've just come across this article from Business Insider Netherlands, that was just shared on Reddit. It states that some thieves in Oudenbosch have stolen a Bitcoin ATM!
No Bitcoin were of course stolen during this burglary. :-D
It does say that; "There was still some money in the vending machine." but if their goal was to get a hold of some BTC, these thieves certainly didn't think the plan through did they?
It doesn't say how much cash they got away with, but I doubt it was a very worthwhile endeavor!
Dumb move? Or is there something more to this than meets the eye? Let me know what you think.
Thanks for viewing!
---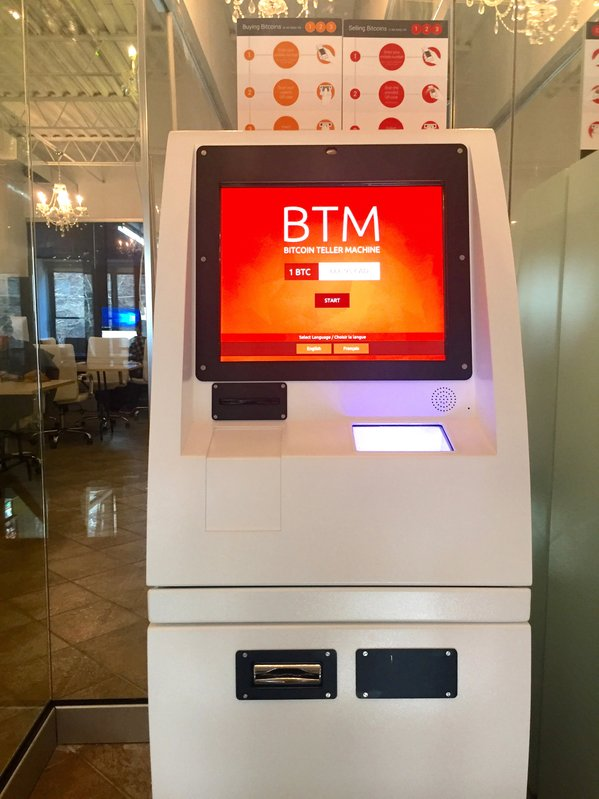 Image from Wikipedia.org, this isn't the ATM in question. :-P