CryptoMedicated | James Edwards and Chayleh Tracey FRAUD EXPOSED | PICTURE PROOF
What people don't know is James's previous EXIT SCAMS, he's racist, buying followers/likes and retweets on his twitter accounts (Yes more then one) using "Chayleh Tracey" as either another pseudonym or an actual person for some dirty work, criminal record for threatening to kill and stalking his ex-girlfriend and getting fired for plagiarism, ties to child pornography and is a registered sex offender. Yes, it's that bad.
(All twitter accounts and facebook accounts and webpages have been archived so he can not delete and claim innocence)
Lying about money earnt and writing articles on reddit about wanting to kill his ex-girlfriend + his sex offender webpage on the official government website.
We will get into all of this with SCREENSHOTS OF EVERYTHING.
This is CryptoMedicated
We know that they're connected from this website where James writes some articles but was fired for plagiarism.

He also admits it here;
We see that Chayleh Tracey owns the domain cryptomedication.org but it's his email [email protected] that's connected as well.
And here where he claims that Chayleh is his 'girlfriend'.
This is where we also find his Instagram profile of "James MiniGod Edwards" "James MiniGod Edwards" use to be his old facebook name as you'll see below.
The hashtag #UMD15 refers to the University of Maryland where he attended, but was expelled for child pornography after the university was notified. This explains his scams which we will get into.
He also lives in Maryland according to his facebook. The dots are connected.
Here we have "Chayleh Tracey"'s Instagram profile as well.
Now lets get into James's first exit scam.
He use to own a business called "thouartclothing" and the facebook page called "Thouartclothing" where he has bragged that it made $100k on twitter.
Clicking on the link you see it refers to the clothing company "thouartclothing" where we've highlighted underneath the photo.
The owner from the website came under the name Chayleh Tracey on the owner page for thouartclothing.com
His twitter account @Cryptomedicated is the old @Thouartclothing twitter handle which he has since changed. You can see he use to promote thouartclothing hats and merchandise. We'll only screenshot a few for proof, but there's many, many more. Like 100's of tweets of him promoting ThouArtClothing. Although he's probably deleted them now he's been caught, this doesn't matter, it's been archived.

You can start to see the huge amount of people that have been RIPPED OFF. Just search "thouartclothing" in the twitter search bar for these results.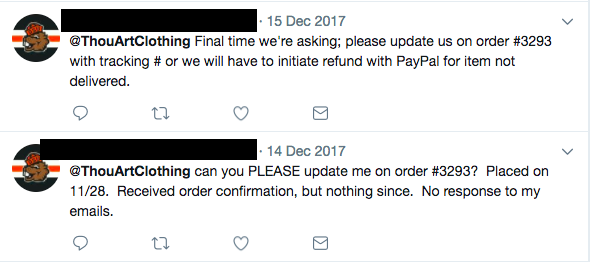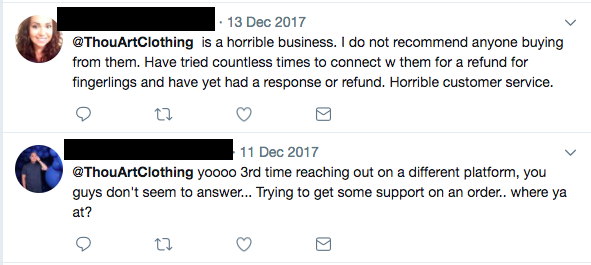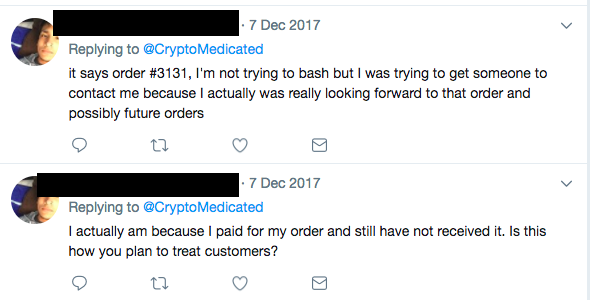 He then becomes racist and attacks the customers he scams, completely unprovoked.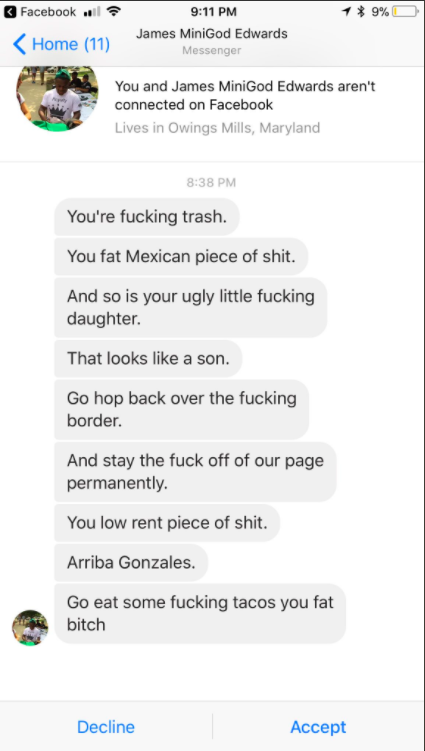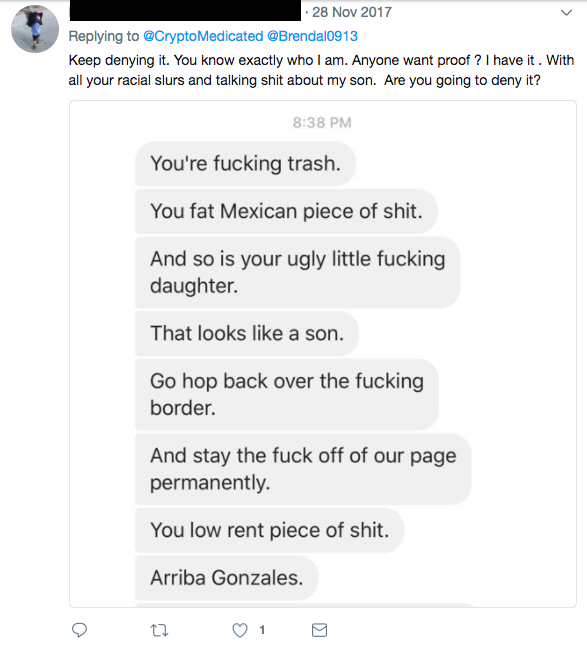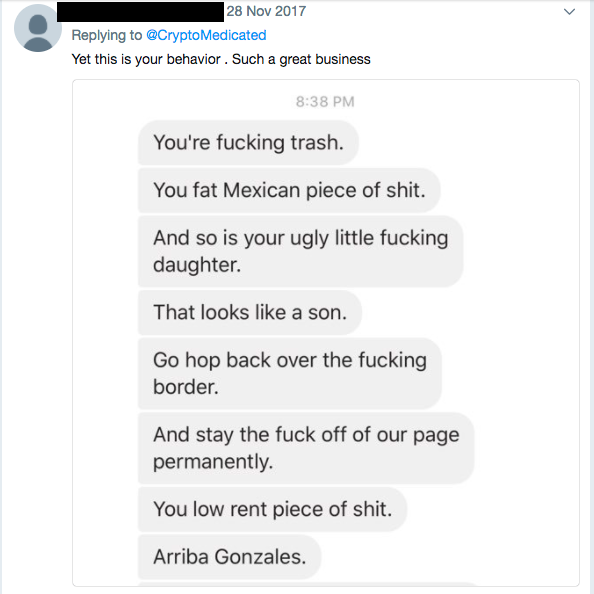 This is his normal behaviour, though.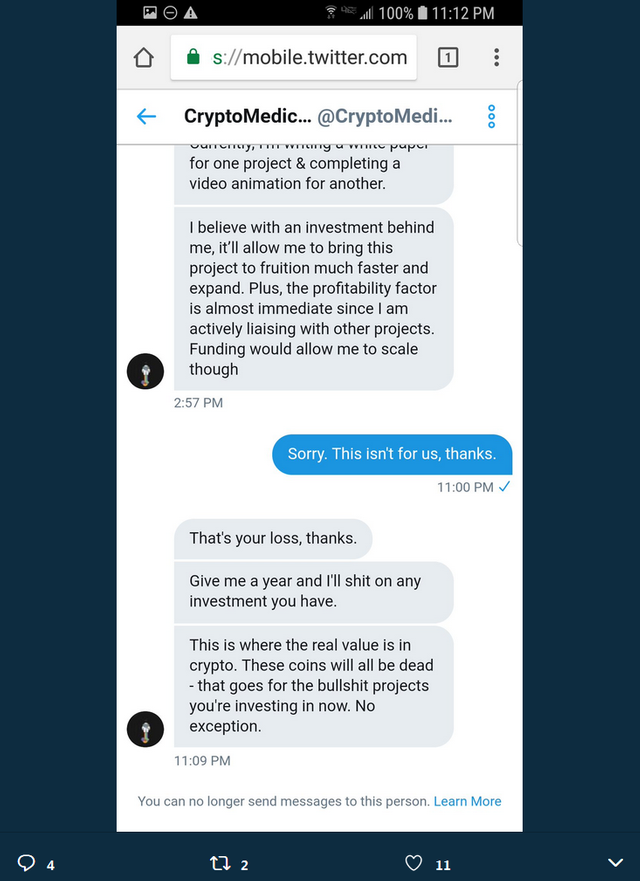 Then we get into his facebook page with, again, a 100's of people wanting their money back after not receiving their order.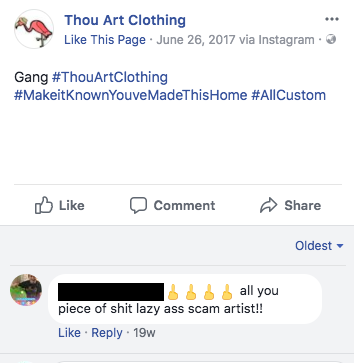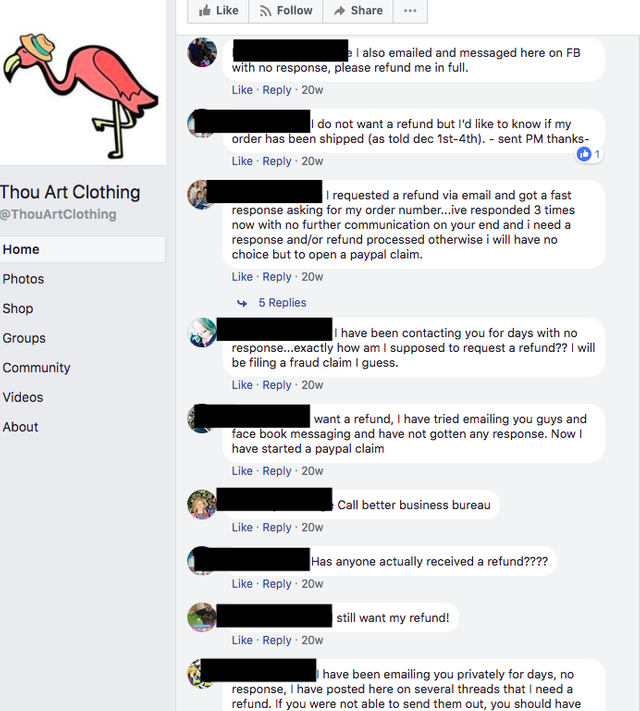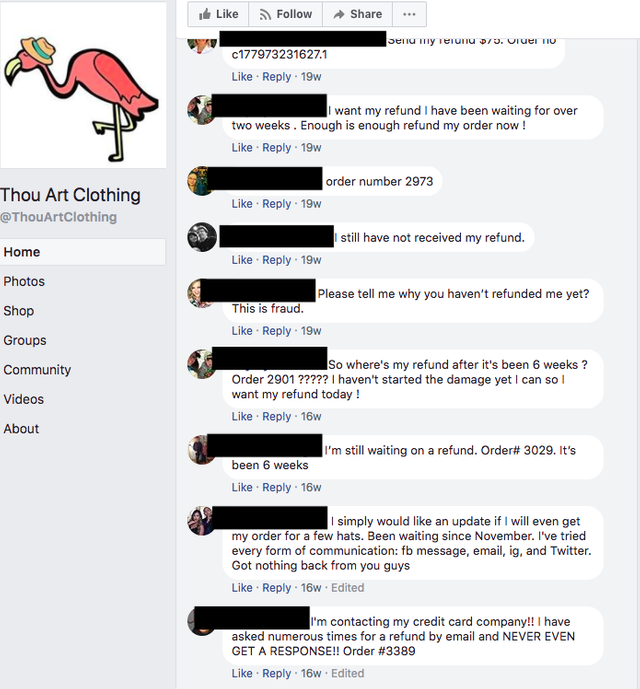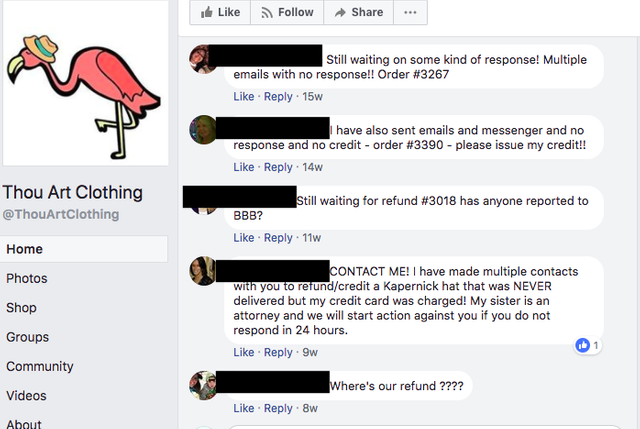 I'm sure you get the picture. CryptoMedicated or James Edwards has scammed 100's of people out of their money.
We have also seen him promote this under his reddit account "randomshortdude" — even worse he's pretending not to own it. Lol. This is sad.
First a post to show you that this is his reddit account. He's seen here promoting both CryptoMedicated and Thouartclothing.

(He also moderates his own subreddit with this username)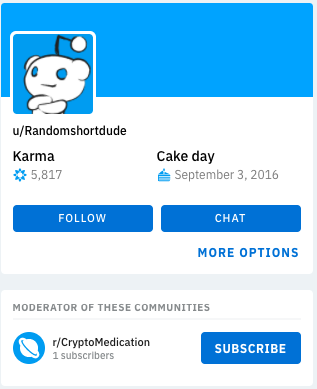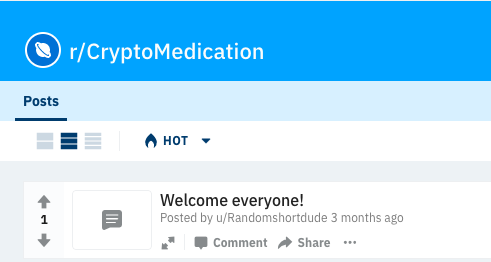 Now watch him spam reddit to SCAM more people pretending he has nothing to do with the business.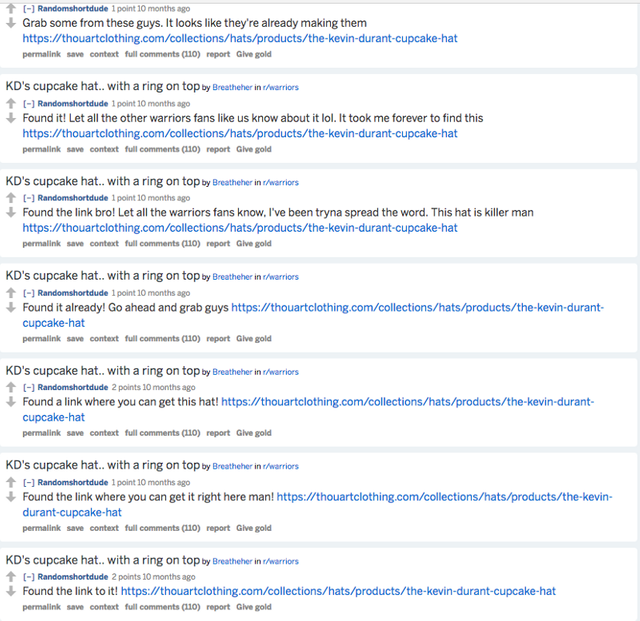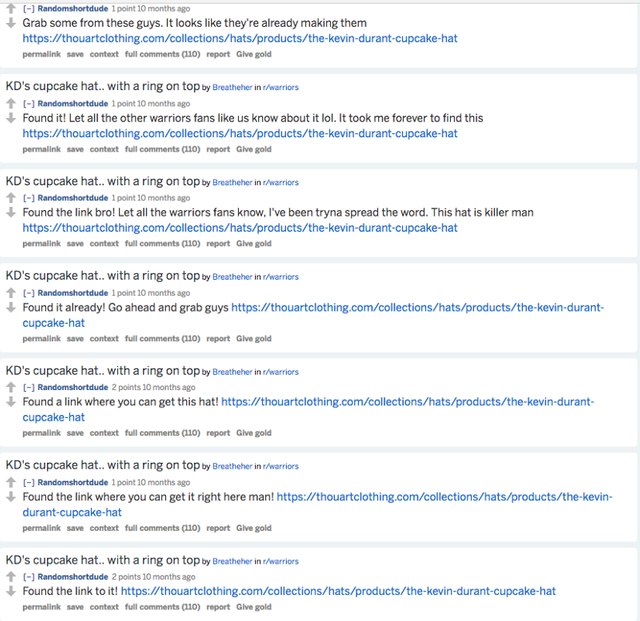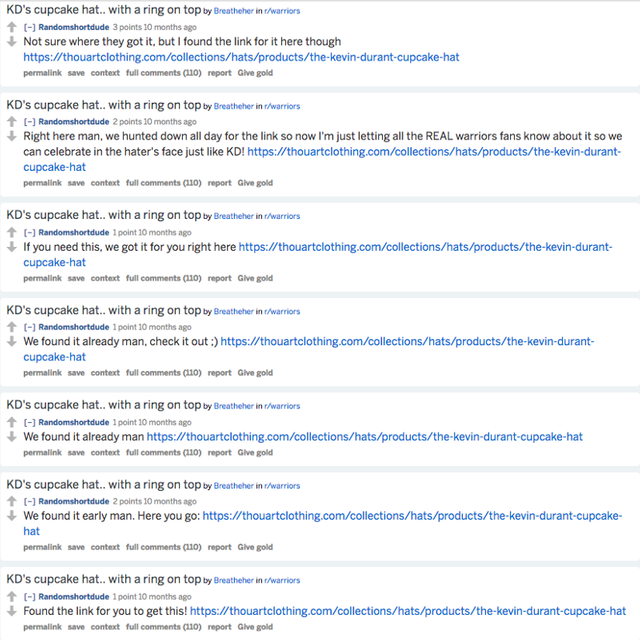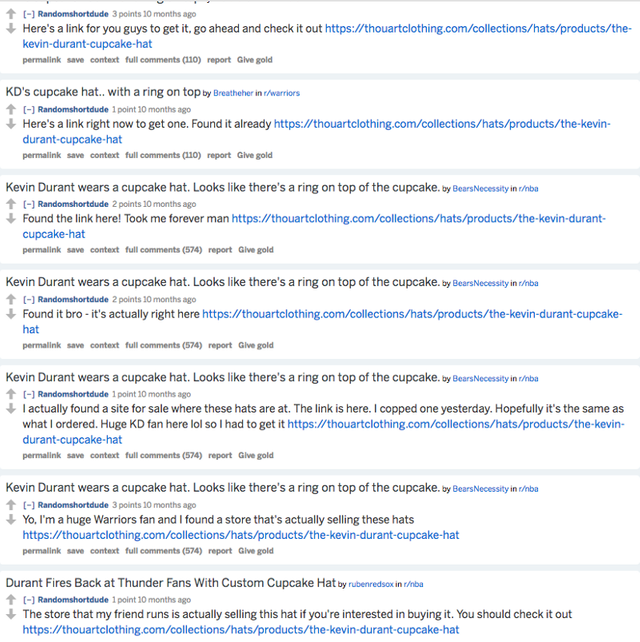 The reason why he calls himself "randomshortdude", "Minigod" etc. is because he's a tiny boy at 5 foot. He's a midget.
An angry midget that scams people.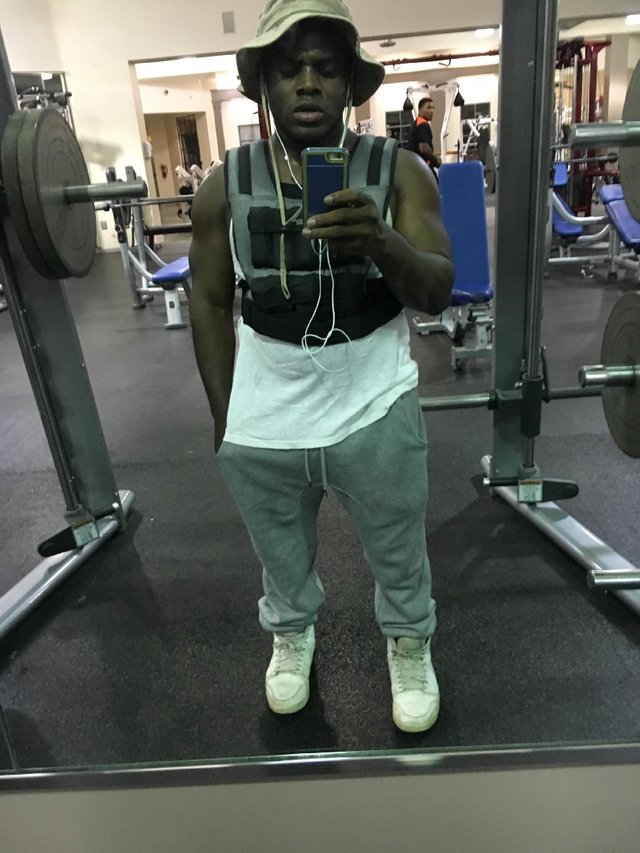 You may have also seen him identify himself on his "personal twitter" account @pete_mercury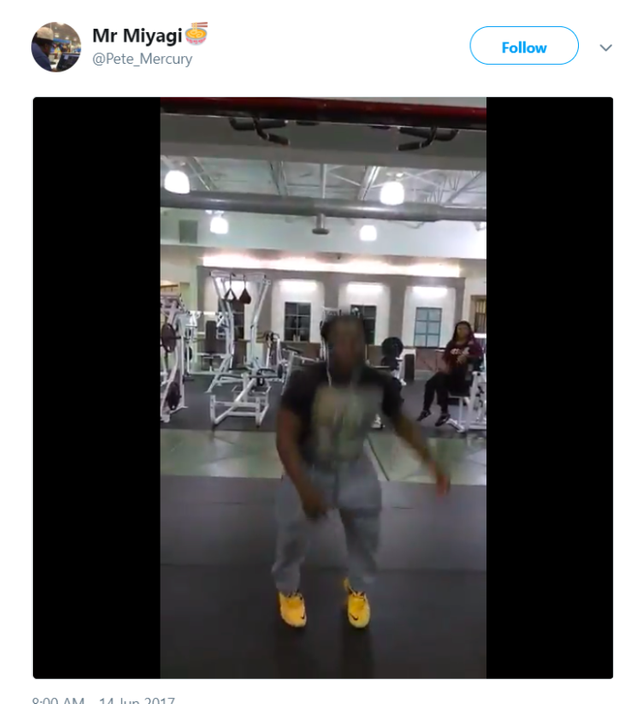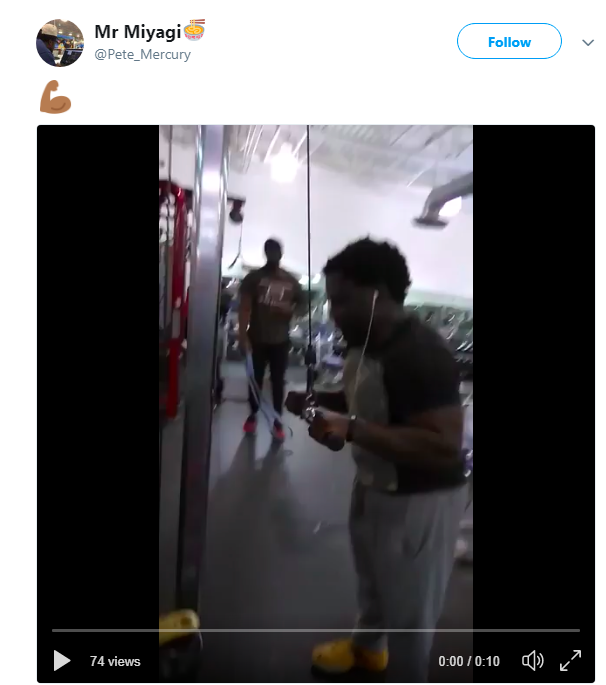 Its well known that he's bought followers on his twitter account CryptoMedication which he continues to deny.
But, this leads us to his other scam and ANOTHER account which he purchased followers, likes and retweets to look legitimate when he's a scam artist ripping of 100's of people.

He even posts his photo on both accounts, Thouartclothing AND TheWriteWorker: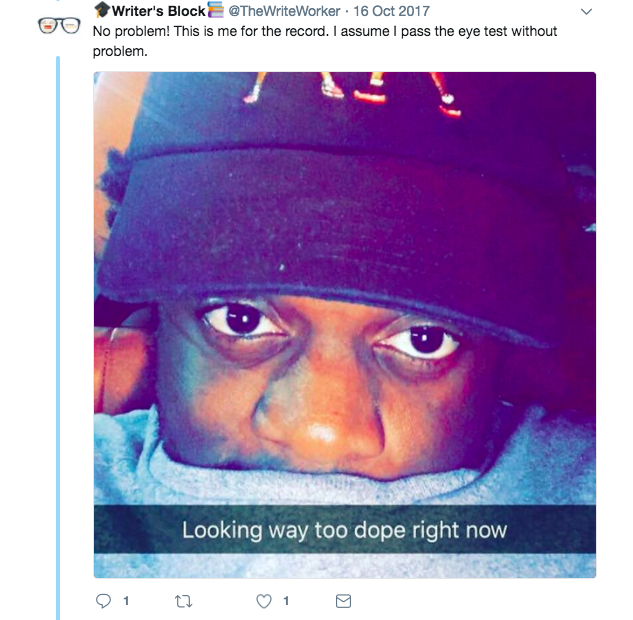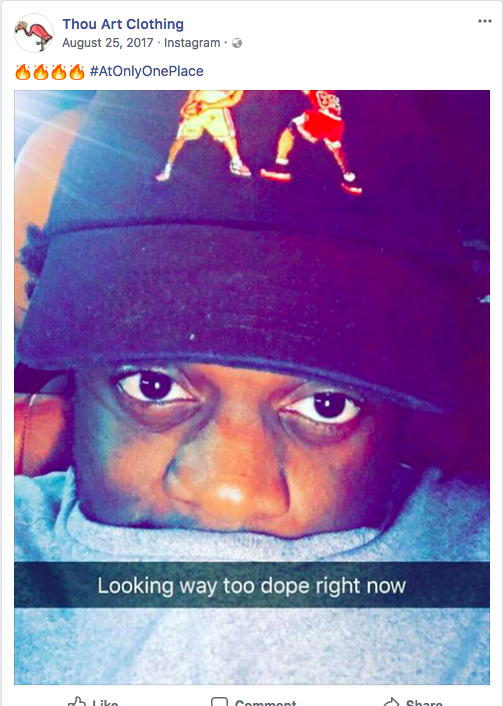 Lets see how his TheWriteWorker account stacks up for fake followers.

Now his CryptoMedication twitter.
See a pattern here? He buys followers for all his accounts to fraudulently come across as more legitimate then he is. This is FRAUD. The SEC and the FBI have been notified!!!!!!!1111!!!!derp!!!!!
Now lets look at some of his posts that he's purchased likes and retweets for.

1,500 retweets and ONLY 112 LIKES? What's happened is the fake likes have dropped off and the retweets have stayed.
The important part is the FRAUD that's been committed. People will see this and think LOTS of people have received a good service because of the retweets and likes. He looks legitimate which is part of the scam to scam new people. He's a scam artist.
What does a real post of his look like?

ZERO FOR EVERYTHING! LOL.
Now lets look at some other posts he's got. Will it be organic? Or will it be FRAUD? Ha.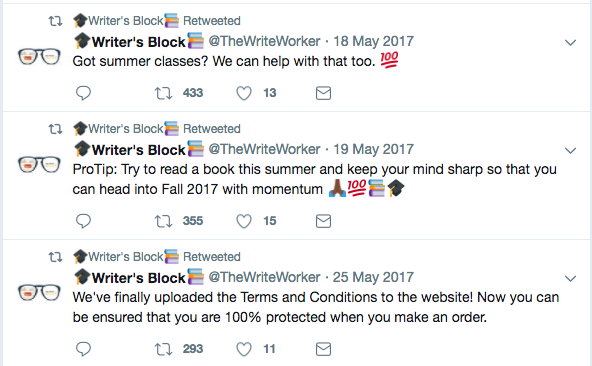 Nothing fishy going on here! And guess what this thread was for? To show you 'happy' customers from the service. Again, he's making it look 'legit' because he isn't. No doubt there were that many likes as well except they have all dropped off just leaving the retweets there.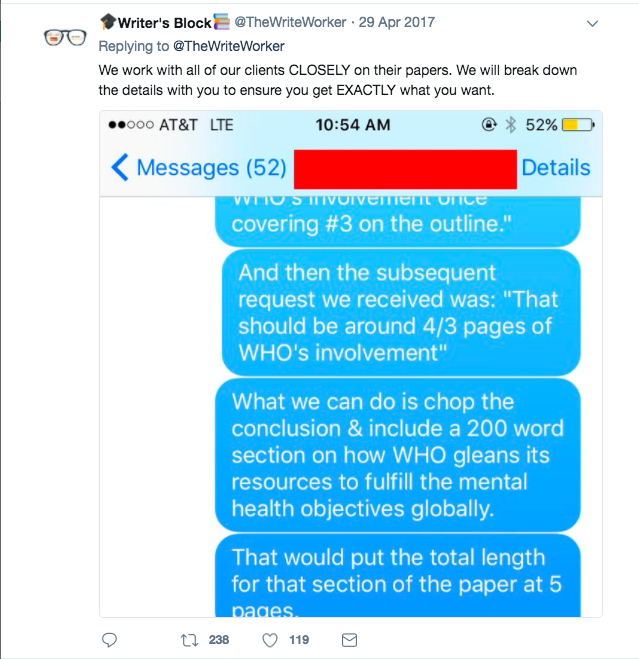 Same thing. 238 retweets and 119 likes. If you actually go through the screenshots, the amount of messages in the top left hand corner doesn't change from (52). He shows around 14 messages. He's literally sending messages to himself pretending to be a customer.
Where have we seen this before? How sad is this!

He's also claimed to make $200,000 on an XRP trade.

This makes no sense for someone starting their own paid group because he has no money and has a family to look after.
He offered to work for a month for free but it wasn't 'feasible'… what happened to that 200k easy trade, little boy?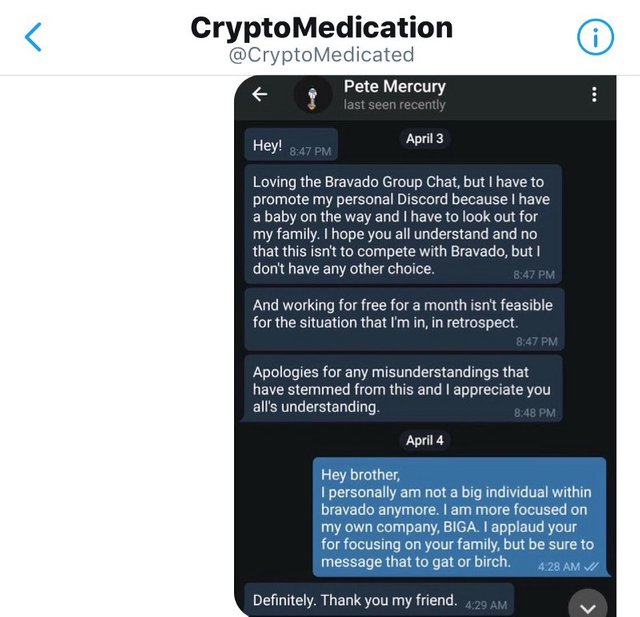 He was DESPERATELY trying to find a writing job and applied to everything he could on reddit.

Even though he makes 15k/M writing articles… Nah. He's lying again.

He was making 5k a week before this as well and bragging that BitcoinBravado would retweet him.

But, when it comes down to it, he can't afford to do anything free because he has no money, so he has to promote his paid group and his clothing scam and his writing scam.

We have this screenshot as well. But can't post it due to Steemit's T&C's. He basically walks through the way he wants to kill her. It's scary because he's being serious o-0.
Check this thread here -> https://warosu.org/biz/thread/7778077
There's evidence of him accessing child pornography under the name "NiggerManlet".

He's also on the Maryland sex offenders list.
Clicking on view details, same small boy.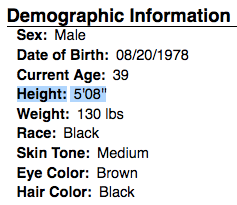 Link here as it's public information. http://www.dpscs.state.md.us/sorSearch/search.do?searchType=detail&anchor=true&id=3732976
AVOID.