REAL ESTATE AGENCY SELLS THE FIRST PROPERTY IN BITCOIN IN SPAIN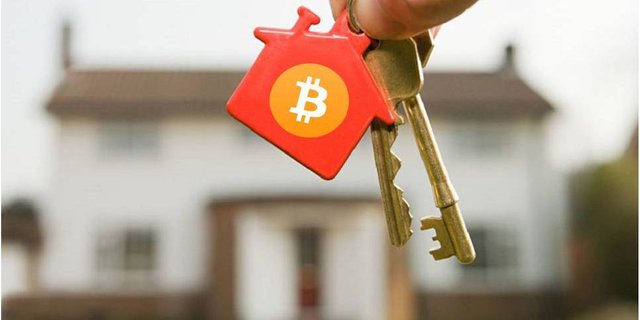 Mr. Piso is the name of the first real estate agency in Tarragona, Spain, that has sold a property accepting bitcoin as payment method. The value of the property was 40 BTC and its sale took place at the end of 2017.
In CriptoNoticias, Victor Monreal, co-founder and executive director of the company that made the sale, was contacted via e-mail, who kindly provided comments on this matter.
Monreal commented that the sale in Tarragona was the first sale of a real estate done in bitcoins by a real estate agency. He added that at the moment they are processing 2 more sales with this method of payment, which shows a potential gradual increase in this type of negotiations.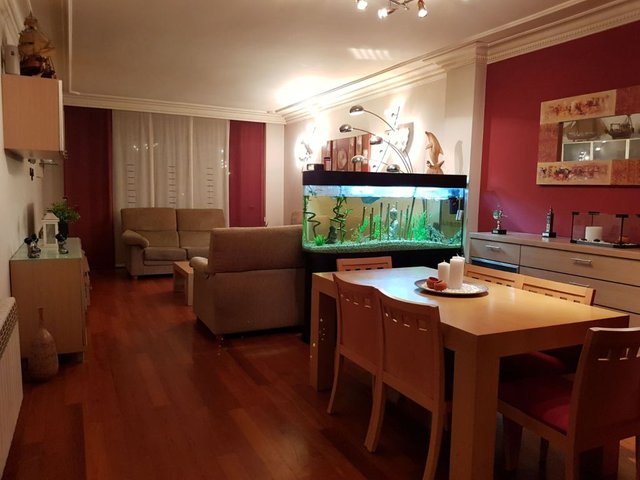 One of the apartments for sale with bitcoin offered by the company MrPiso.es
The value of 40 BTC that received the property was established under an agreed exchange rate of €13,750 per BTC, which amounted to a total cost of €550,000 for the property at the time of sale.
The co-founder of Mr. Piso told us that since September 2017, with the launch of their new project in the city of Tarragona, they began to accept bitcoin. In this context, we would like to ask you about your motivation to accept bitcoin as a payment method:
---
"We like to be pioneers and innovators, we firmly believe that many things in this world can and should be done better, more agile, quicker and closer to everyone. We understand that cryptocurrencies are going to be democratized and that is why we are proud to have been the first to "break the egg to make the omelet". We believe that today talking about bitcoin is much more familiar and closer, because people relate it to something as familiar as our home or property."
Victor Monreal
Executive Director, MrPiso.es
---
Since bitcoin is only one of thousands of cryptoactives, we consult Monreal if they also accept another type of digital currency. In his response, he said they plan to incorporate other cryptocurrencies, while trying to "boost their use and applications in this field. The CEO did not specify what digital assets they could deploy in the future, but he did say,"We will continue to grow and grow in this new world we are opening.
Finally, as Mr. Piso is a company established in the Spanish territory, we asked its co-founder how are they accounting for and taxing bitcoin transactions? Since it is a constant doubt that companies are made when they consider bitcoin as a form of payment. This is what the following replied:
---
"It is governed by the law, which in the case of a sale involves double taxation, since it is taxed on the performance or revaluation of the cryptocurrency itself and then involves a traditional purchase and sale in front of the notary with his ITP (tax on transfer of assets), etc."
Victor Monreal
Executive Director, MrPiso.es
---
Piso is the first in Spain to sell a property with this form of payment, but it should be noted that since last year are already offering properties that can only be purchased with bitcoin in Spain, as is the case of the Bardaji Palace in Ibiza.
Accepting bitcoin as a means of payment for real estate is becoming common practice worldwide. Already in cities like Miami in the United States, Glasgow in Scotland, Morkov in Denmark, Colchester in the United Kingdom, Dubai in the Arab Emirates and others, real estate negotiations have been seen with this method of payment.
Bitcoin is generally used for high-cost real estate, since one of its benefits is that it allows you to move the amount of funds your owner wants, without having to apply for permits from banks, as usually happens with fiduciary money. This is a clear example of bitcoin's usefulness as a form of payment, even though it is currently not as efficient for micro transactions, because of the time it takes to confirm them and their high commissions.
---
Source: www.criptonoticias.com
---
Upvote - Comment - Resteem...
And follow me @emmanuel250998 so you don't miss the latest crypto news...