Most of our fellow "cryptonians" specifically those who are new to this kind of currency were so nervous and afraid to get involved with this bitcoin due to its high volatility - unpredictable change of price either it drops rapidly or it will skyrocket unprecedentedly. But for those who are risk takers, it's a mouth-watering for them to throw their precious penny in the pot and hoping that they will hit the mark.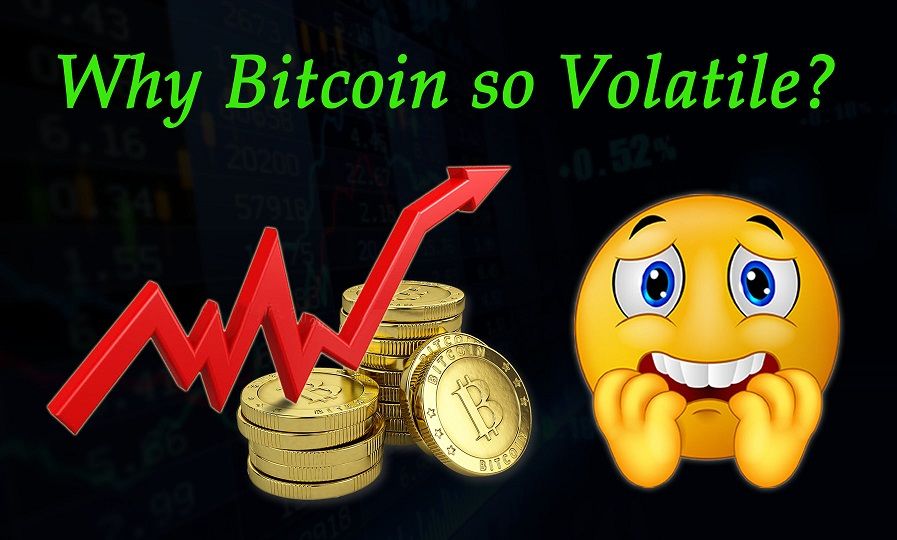 We just need to understand and put in right perspective on what really volatility is. All currencies have volatility, the reason why cryptocurrencies seem to have more volatility than other currencies is that cryptocurrencies having a smaller market. Bitcoin market cap is just about 130 billion mark while the US dollar is in the trillions and on a daily basis, the transactions of US Dollars are in multiple billions. The transactions alone of US dollars surpassed basically the Bitcoin market cap.
If the currency that is very big amounting in trillions and has a very big market share - it's not going to be affected directly with the turbulence kind of like you wouldn't feel the waves as much in a big boat. The waves and ripples are negligible in an ocean liner - we cant feel the turbulence as much as the way we feel in a smaller boat. It is very much comparable to the effects of the volatility of cryptocurrencies more so than we do with the big currencies. But of course, the big currencies have their own fluctuation, we just don't even notice it unless it's a huge fluctuation.
Bitcoin volatility is not something to be afraid of but instead we will treat it in a positive way to take advantage of it. Some lending platform was enjoying to its being so volatile - the ever-growing bitconnect earned much whenever there is a big difference of its volatility within 24 hours period. The other ICO's that seems to follow bitconnect footprints were Hextracoin, Ethconnect, and Ucoin in which their lending platform will depend on the volatility of its coin.
---

---