Above $ 11 thousand USD: Bitcoin is again trading in positive territory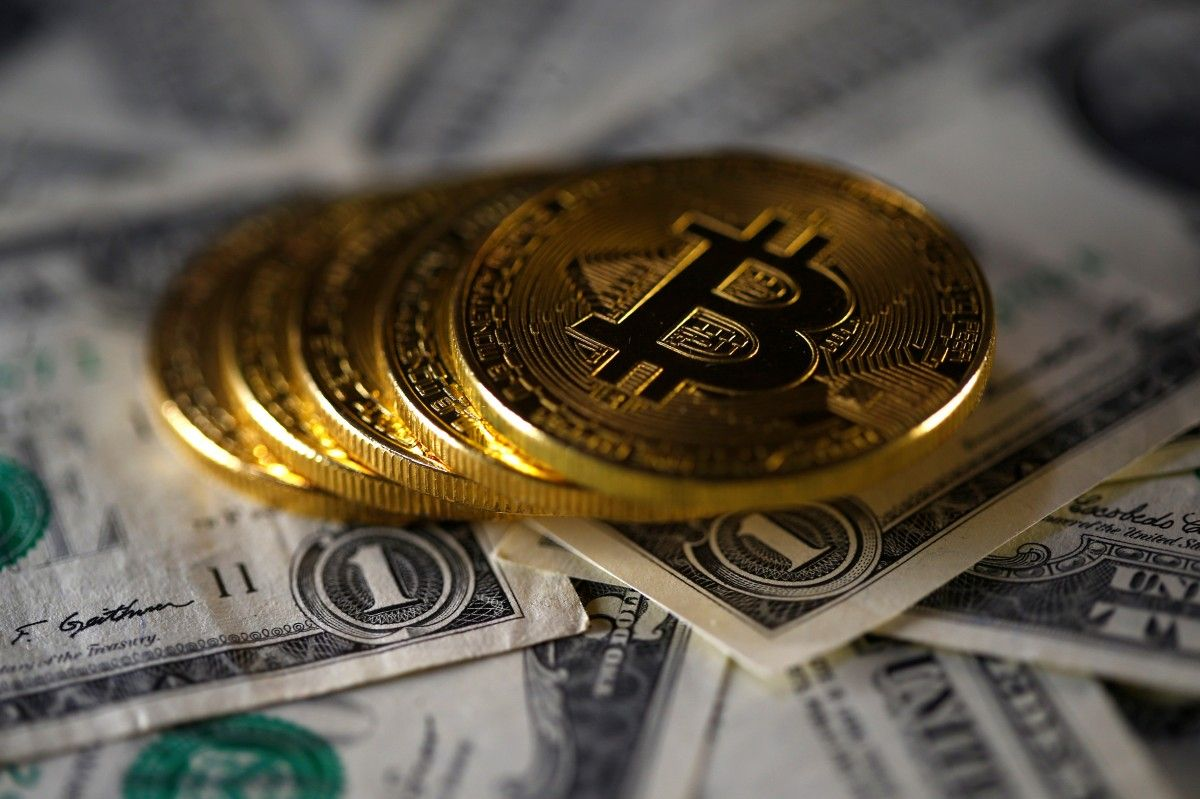 Image Source
Alternative cryptocurrencies fell in price today: Ethereum - down to 664.43 dollars, Ripple - to 0.88 dollars, Bitcoin Cash - to 1376.84 dollars.
The price of the most popular cryptocurrency in the world, Bitcoin, continues to slightly increase in price on Wednesday, and is trading at the monthly high reached the day before.
According to the portal of CoinMarketCap, Bitcoin went up by 2.12% - up to 9.431 thousand dollars.
On the Bitfinex exchange, the cryptocurrency increased in price by 2.51% - up to 9.47 thousand dollars, on Binance - by 2.25%, to 9.44 thousand dollars.


Image Source
On all major exchanges during the Tuesday April 24 trading hours, Bitcoin reached 9.4 thousand dollars, which is the highest level since mid-March.
Meanwhile, alternative cryptocurrencies are fell in price on Wednesday: Ethereum is cheaper by 2.01%, down to $ 664.43, Ripple - by 4.14%, to $ 0.88, Bitcoin Cash - by 9.93%, to 1376.84 dollars.
According to CoinMarketCap, the market capitalization of the entire cryptocurrency market is currently 417.3 billion dollars, of which Bitcoin accounts for approximately 38%.