I was flying through SFO to MSP today, and checking my crypto balances as usual, when I logged into coinbase and saw this: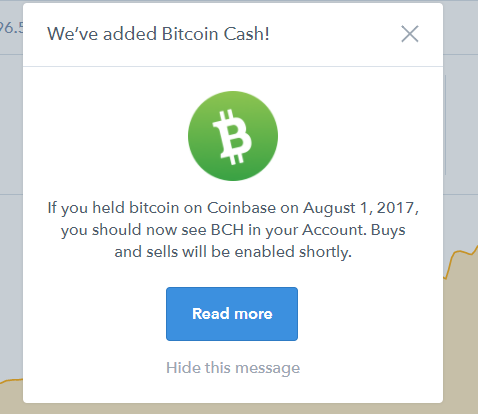 And then I saw this: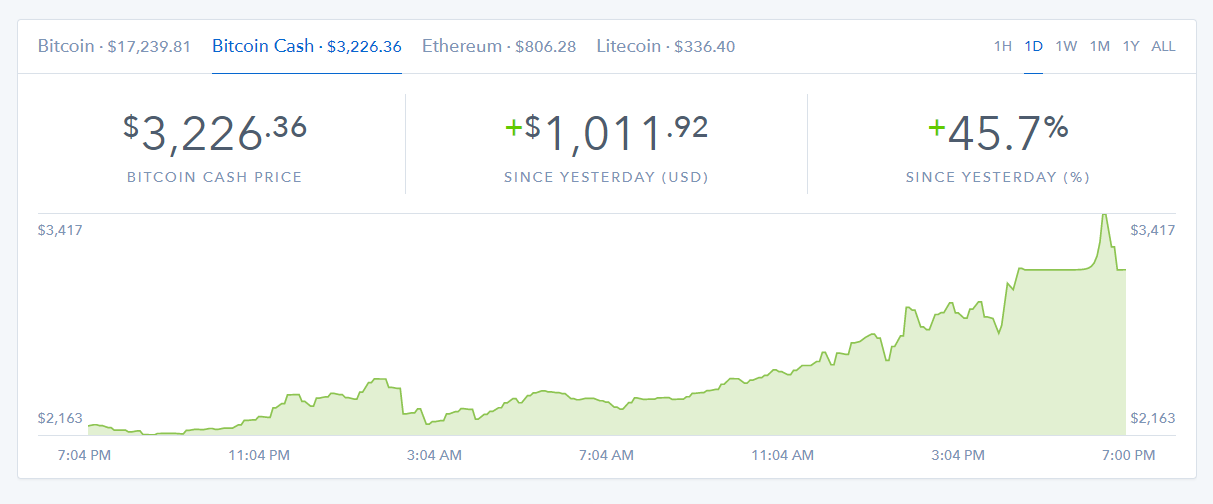 And it was actually stuck at $8,500 for a few minutes before they froze trading.
Which was followed quickly by bitcoin losing about $2k in 10 minutes. I had lost $4,000 by the time I landed.
Fortunately things are back to somewhat-stable, and my other cryptos are making up the losses in bitcoin!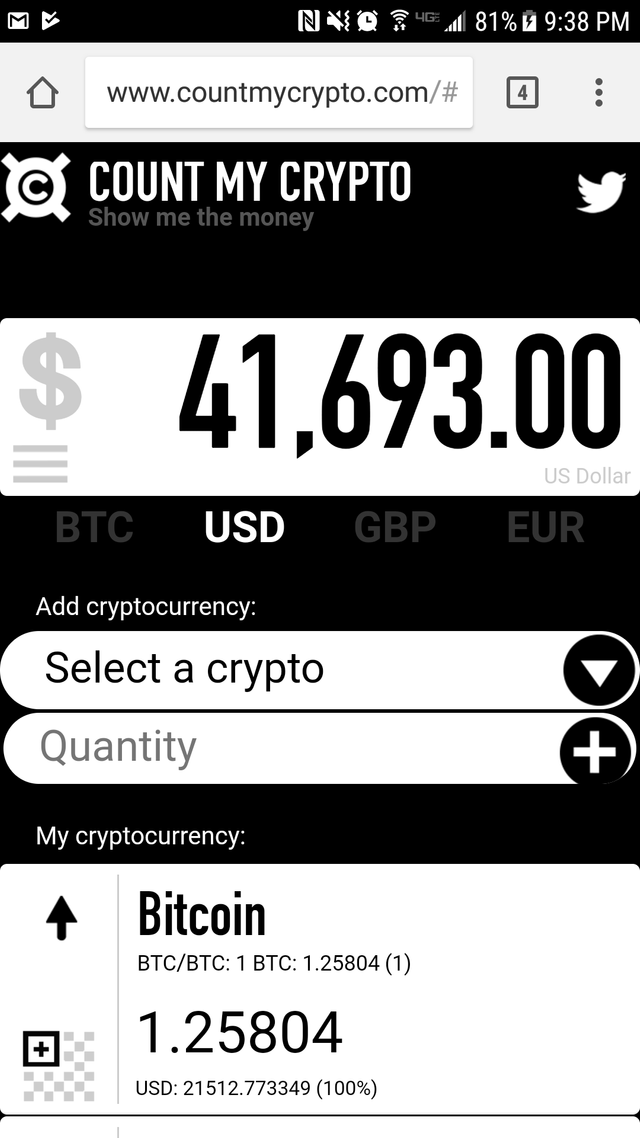 Follow me to watch how my portfolio changes through the new volatility!
Thanks for reading!!