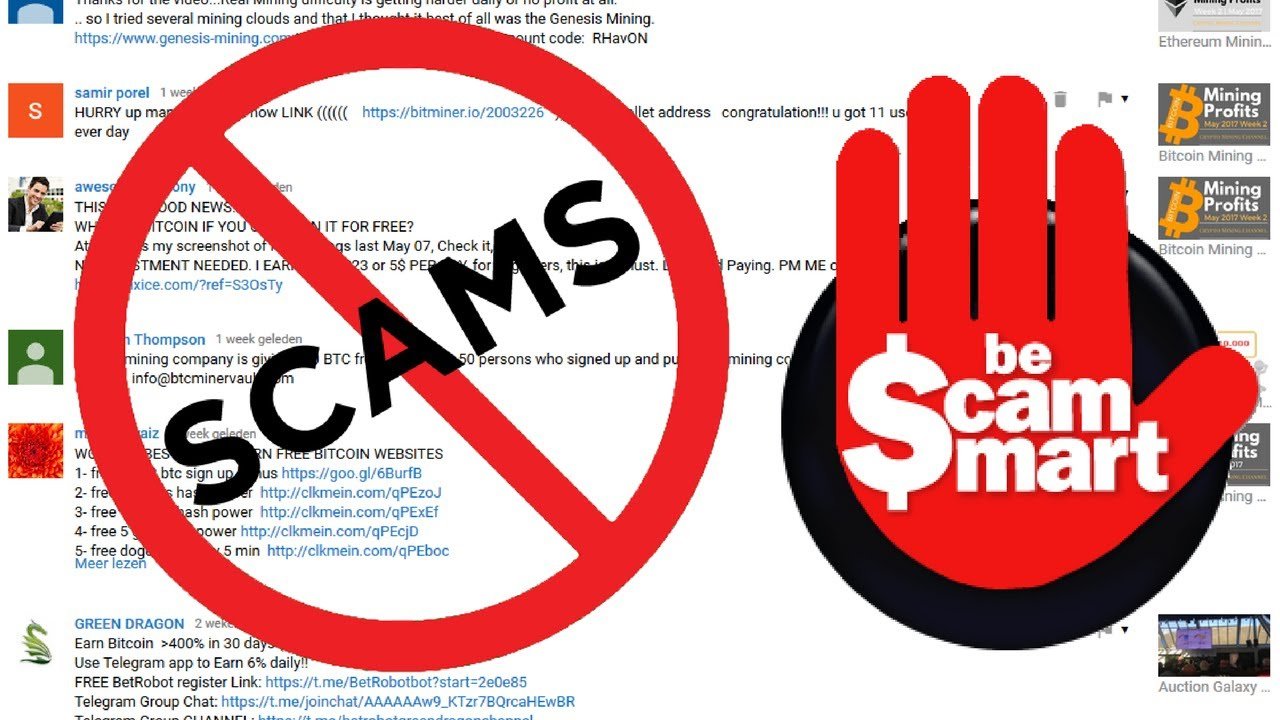 Fellow steemians,
Today i want to focus on why is it that when you try and invest in bitcoin mining or investing in cryptocurrency is so easy to get SCAM. Now here is my suggestion, I think people go into cryptocurrency primarly without understanding it. People want to throw in money and get rich by tommorrow. It doesn't work like that . Now if you are going to invest in something ,
first rule is understand it first.
ASK RELEVANT QUESTIONS TO GENUINE EXPERTS.
This thing really help you to determine a scam from a company that is legit. If it is a bitcoin company ask "Do they have a
PHYSICAL LOCATION".? Check out the videos on the internet showing the exact location of mining.
HOW CAN WE DETERMINE THE COMPANY ACTUALLY MAKING INCOME??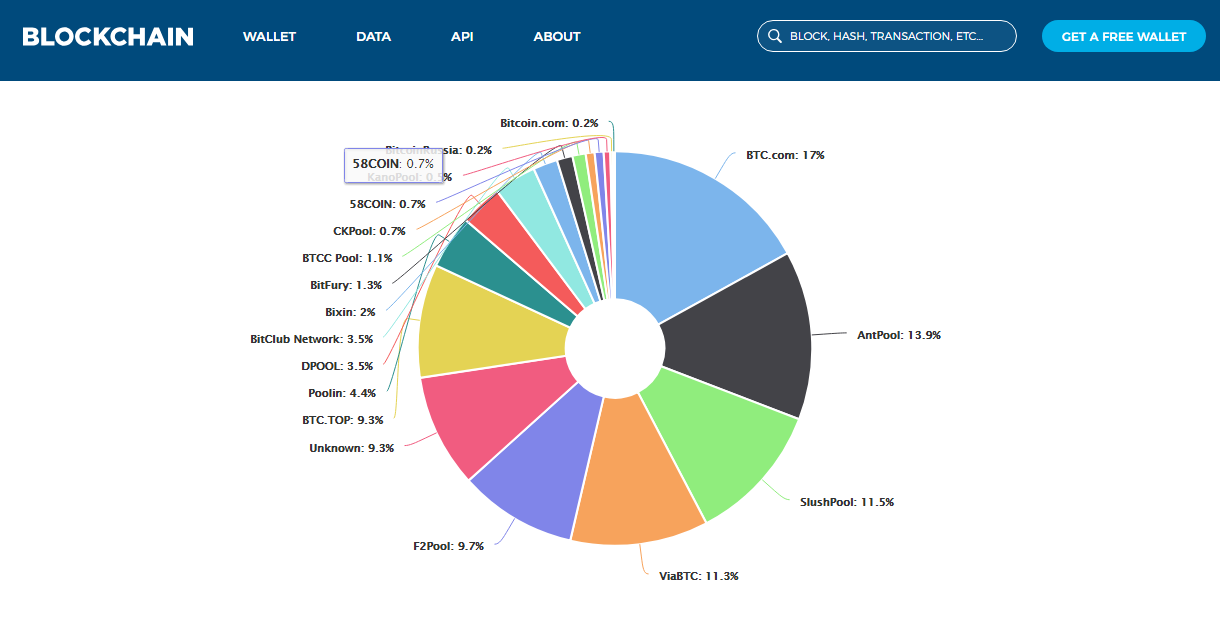 Blockchain is the answer for that question. It is hut of everything comes to cryptocurrency. If a company is listed there you are able to determine how much they made during the process. We can trust that particular company if blockchain shows its presence.
Third thing you have to take into consideration that how long the particular company been in the industry
Research on the company progress and check whether any payment issues are reported.
Let us now discuss about a mining company BITCLUB NETWORK.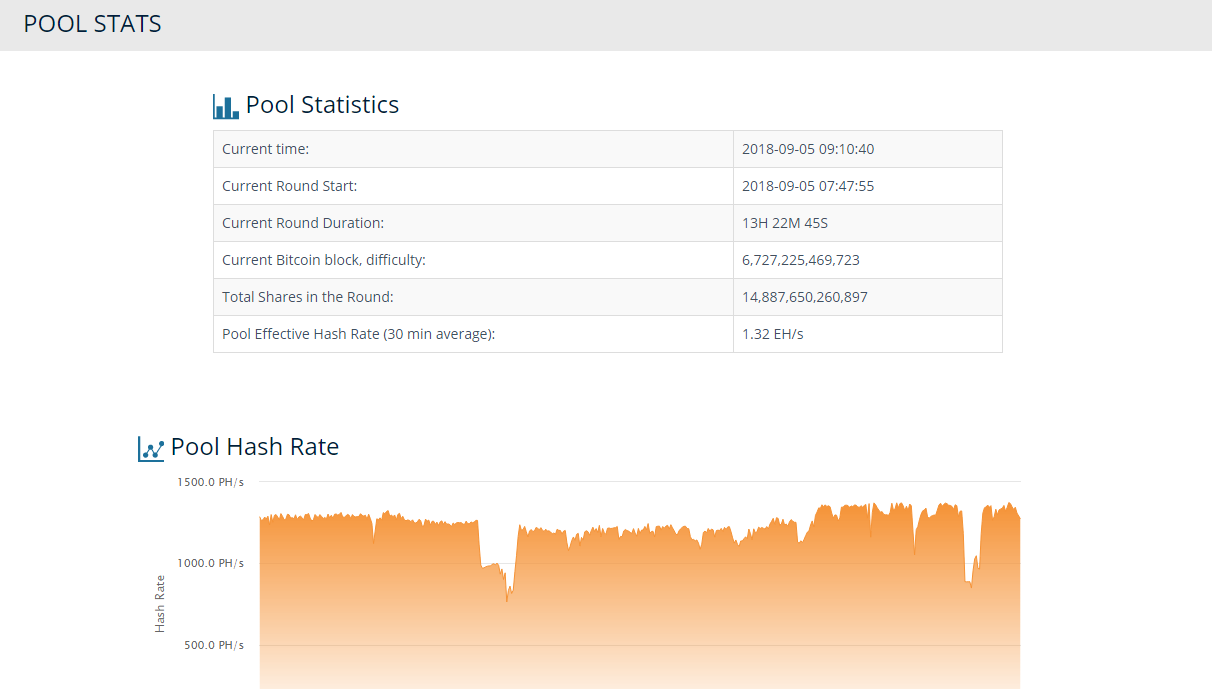 When i match the three points above with this company i could blindly say that this particular mining industry is not a scam.
fidelidade.com is another company i take into example. I m not going to criticize this company , but i would say this company is a scam. Its presence on blockchain are not seen and the physical location they show us are not genuine.
here i conclude my opinion,
research and invest, and you cannot start today and get rich tommorrow
hardwork pays off