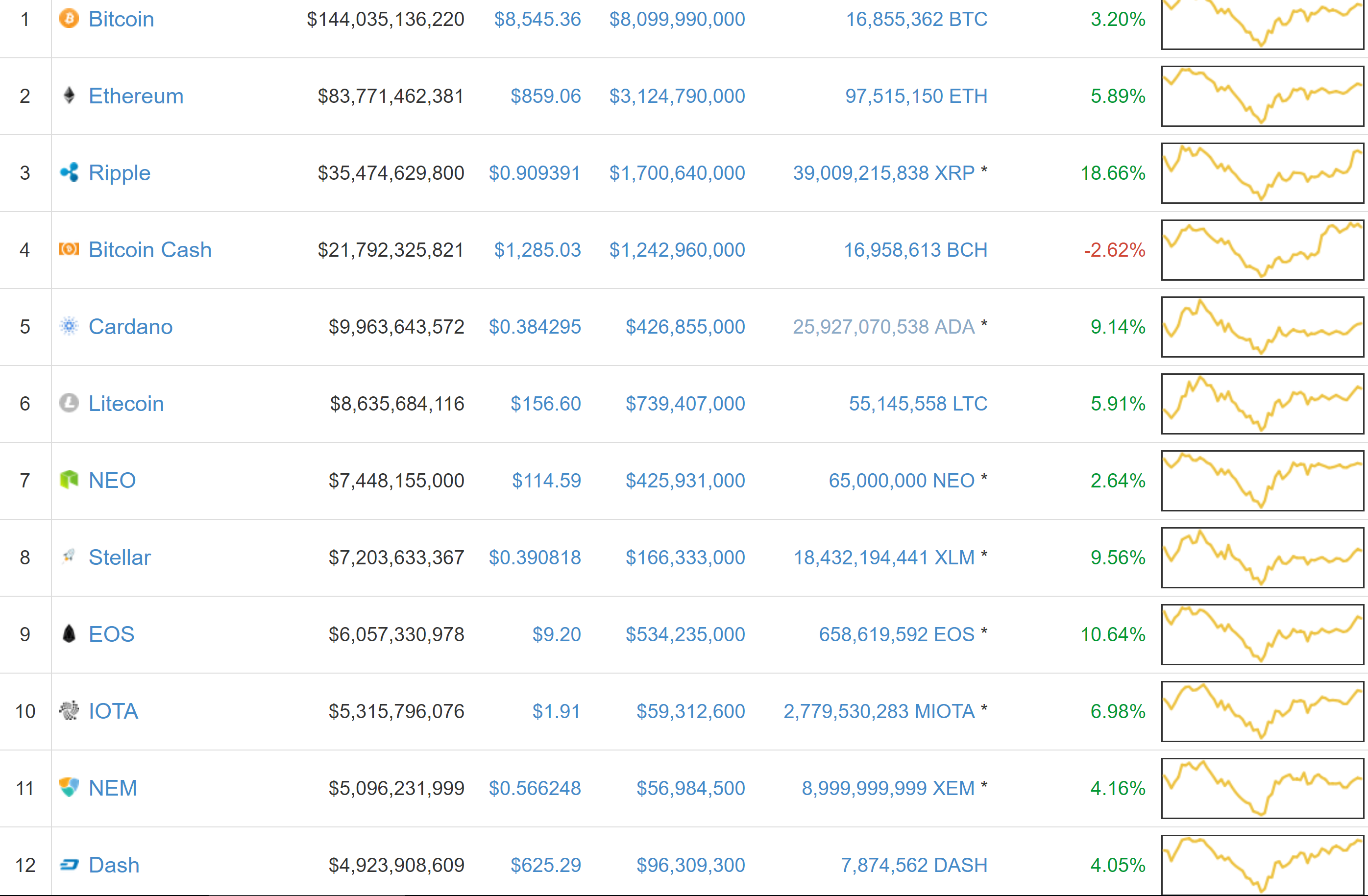 One very positive day comes to an end, where most of the Top10 cryptos by capital had a green day, with Ripple shooting for almost 20% up. BitCoin, is continuing its healthy higher-lows and higher highs consolidation, which paves the way for the upcoming"rally-to-be-formed-soon".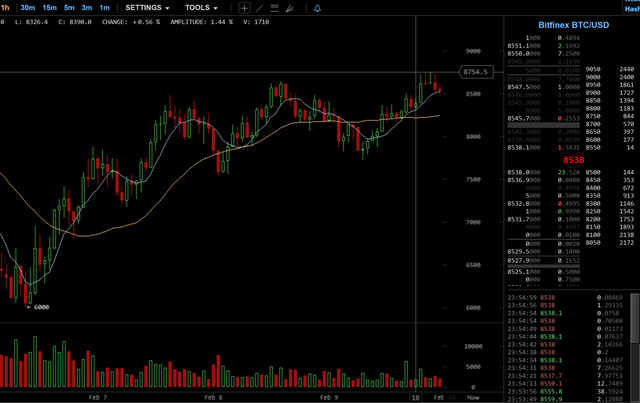 Hold your horses though! While the forming is correct, timeframe still isnt and expect more tumbles before the desired upcoming rally!
As stated in a previous post as well, Binance is back and is accounted for sure in the"good news of the day".
Tomnorrow is a new day, and stock market is closed for the weekend, so I expect the Wall St. boys to have some fun over the weekend over our beloved cryptos, and volatility wouldn't surprise me one bit!
On a side note, the DASH tip was a true success, which is up around 75$ since called yesterday. Personally I am deep invested on DASH and i hold 2 masternodes, but i will analyze that in a future post, dedicated to masternodes and alt coins.
Have a great weekend and stay safe!