... but, obviously, Bitcoin Cash.
---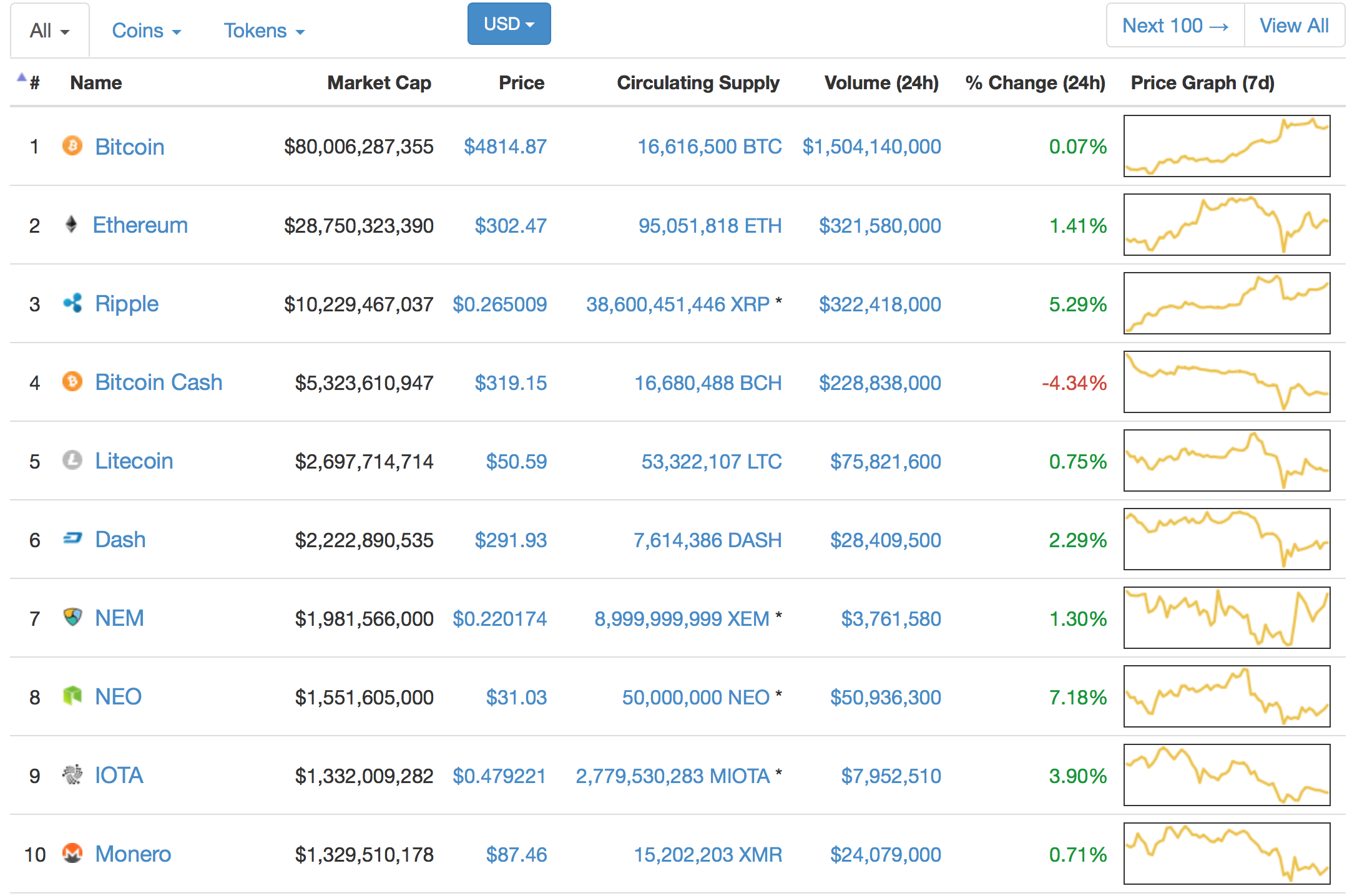 ---
Makes you think, huh...
Maybe that's bound to happen when you take a decentralized asset and try to convert it into a centralized one, without telling it.
Forking Bitcoin is a very, very difficult thing to do. Even when you hold a lot of hashing power.
---
I'm a serial entrepreneur, blogger and ultrarunner. You can find me mainly on my blog at Dragos Roua where I write about productivity, business, relationships and running. Here on Steemit you may stay updated by following me @dragosroua.


---
You can also vote for me as witness here:
https://steemit.com/~witnesses
---
If you're new to Steemit, you may find these articles relevant (that's also part of my witness activity to support new members of the platform):