Hello steemit community,
As an active bitcoin enthusiast in my city, I was invited to a business meeting today to discuss an idea of trying to increase bitcoin's awareness in our community. I live in Minneapolis, MN USA and for those who don't know - we are home of the Mall of America (largest mall in the US).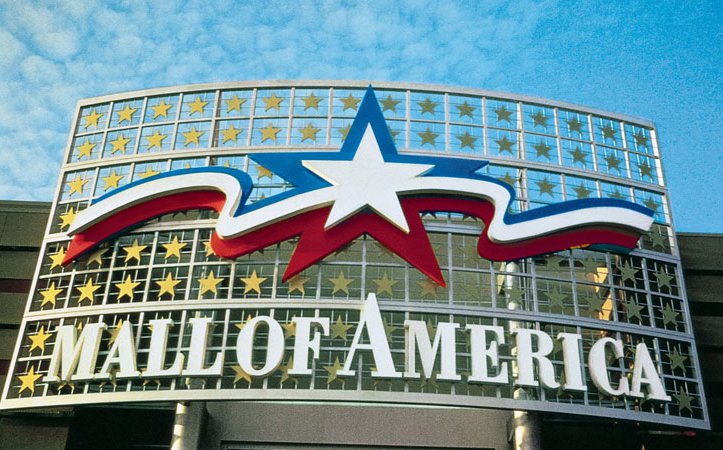 (photo provided by minnesotaconnected.com)
For those of us who actually live here, it's kind of blah place to visit (way too much tourism). But the reality is it's a HUGE tourist attraction and brings in between 35-40 million visits yearly. Complied on top of that because of the new Viking football stadium, we are hosting the 2018 Super Bowl & the Final Four college basketball tournament (I believe) in 2019. All this means tourism is going to go up substantially for a short period of time.
So to get to this idea - a few people in my city want to work towards getting a bitcoin kiosk that would be on the ground level of the Mall and act as a mini "bitcoin university". Imagine something like what you see below but with bitcoin related materials.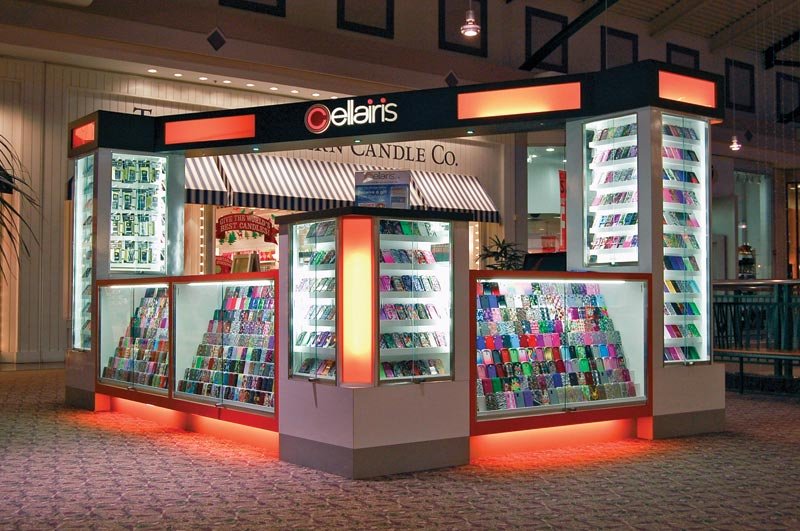 (photo provided by specialtyretail.com)
This would include interactive touch screens that could serve as few functions;
Learn about bitcoin (takes user to a frequently asked questions screen with short videos to correspond to questions a person could click on).
Purchase bitcoin (could take users to coinbase.com or circle.com type website to create an account).
Ask a question (would trigger a response to have one of the two people they expect to have at booth to actually come over and talk to person(s) - think of them as a brand ambassador).
It could also include a small mining rig behind some glass as a means to show examples of mining.
This would be funded via ad revenue (companies like Coinbase for example could pay to be advertised) and the main purpose would be to increase exposure of bitcoin to the community.
---
So with all that being said (and there is definitely a little more to it) my personal feeling was "meh, doesn't seem like it would work". I could get into all the reasons I feel this way (and maybe will add them in the comments) but I'd be curious as to what other bitcoin enthusiasts here feel about a project like this.
Do you feel like this would help the bitcoin community? Not have an effect at all? Or just die out because the mass population doesn't really care?
Would appreciate some feedback on this - will definitely provide good insights back to the team.