Major Media Company Bloomberg Declares "Bitcoin is Legit"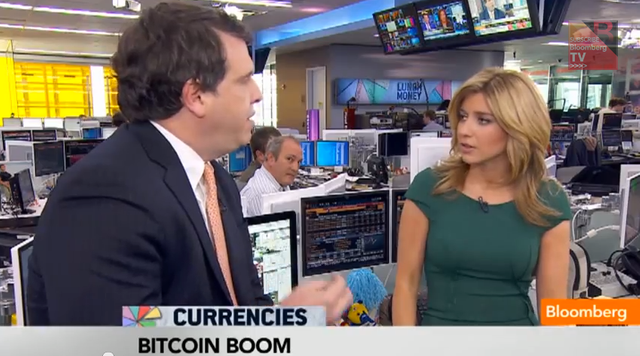 Bitcoin has gone through not one, but two major milestones today in becoming a globally accepted currency option. Bloomberg today announced that "Bitcoin is going legit, for better or worse."
Now that Bloomberg has gone out of their way to state the obvious, other major media organizations will no doubt jump on the bandwagon. It's a growing sign that bitcoin, which still meets with skepticism and negativity from the general public, is rapidly growing mainstream.
The major news that brought the Bloomberg declaration was CME Group announcing that they would begin trading in bitcoin futures by the end of the year.
As a sign of the rapidly changing landscape and the massive institutional capital that will begin to flow into digital currencies, a top CME executive had said only one month earlier that they would not start trading bitcoin futures.
All this as the Bitcoin price blows past the USD7, 000 barrier. The continual abundance of mainstream media reporting on digital currencies and potential announcements by major financial firms about new initiatives in the next few weeks will likely push bitcoin prices in the coming months to the record USD8, 000 level.
With the rapidly changing landscape, big institutions will begin to pour more and more money into digital currencies. The USD7, 000 level might just the beginning as Bitcoin tests new highs on a weekly basis.