Day #9 - Bitcoin hits 10.000 !?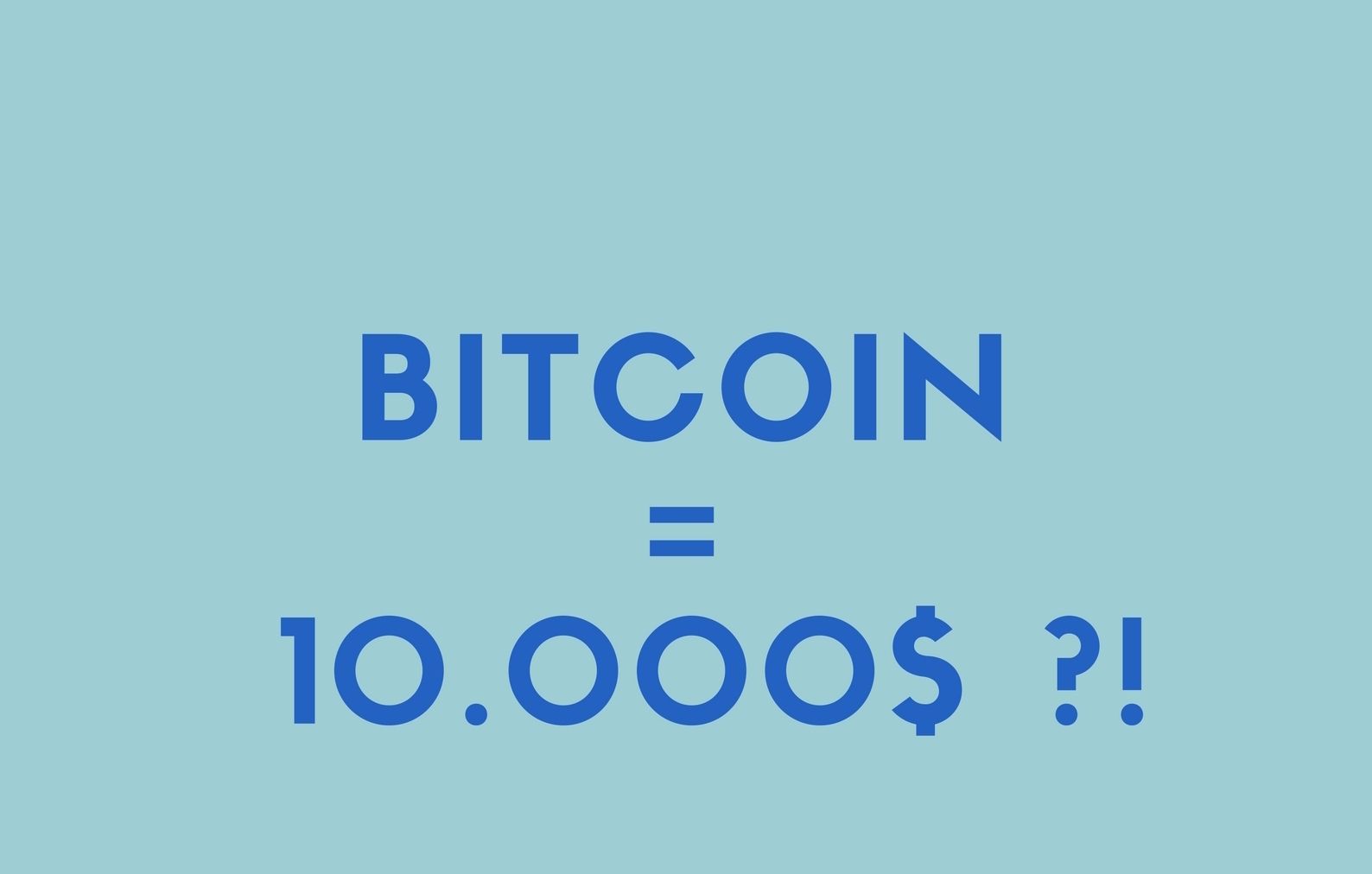 Even though I've only been active in the crypto sphere for less than two weeks, I'm already beating myself up for not buying more bitcoin from the get go. It's not a question IF bitcoin will hit 10.000 but WHEN. Tomorrow? Tuesday?
Meanwhile I took a bit of a gamble and sold my ETH when it had a large peak hoping I could buy it back cheaper but not sure if that was such smart move.. we'll see.
stats:
day 9
260$ Fiat
149$ Bitcoin
60$ Vert Coin
119$ profit
Content on this blog is not intended to and does not constitute investment advice. Your use of the information on this blog or materials linked from the Web is at your own risk.