RBI Confirms Crypto Not Banned in India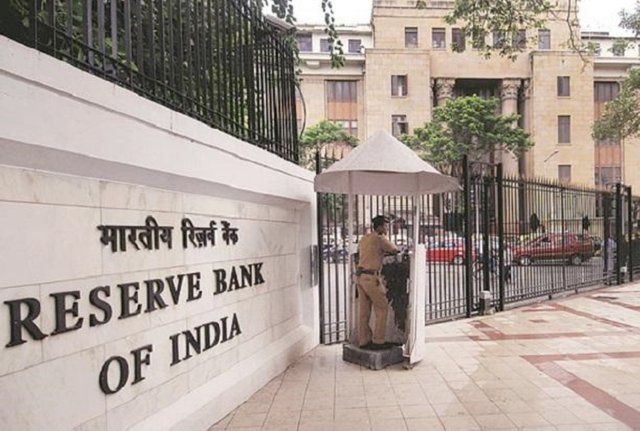 "The Reserve Bank of India (RBI) has confirmed that cryptocurrency is not banned in India. During the latest supreme court hearing of the crypto case, the central bank's reply to the Internet and Mobile Association of India was read out in detail. Th..."

More news sources
The Bitcoin network hashrate always tells an interesting story. Over the course of the weekend, a new all-time high has been reached once again. It is evident that the global interest in mining Bitcoin isn't slowing down just yet. The Bitcoin Hashra...

The FCA has officially taken over as the ALM/CTF supervisor for the U.K., but what ramifications will this have on the wider crypto industry?

According to the Bank of England (BoE), the central bank of the United Kingdom, it along with four other national central banks, as well as the Bank for International Settlements (BIS), have created a group to study potential use cases for central bank d...

The trust's shares are now registered under the Exchange Act of 1934, making the Grayscale Bitcoin Trust the first cryptocurrency investment vehicle to become a reporting company.

Other hot crypto news today

Follow me @cryptonized for the latest cryptocurrency news...