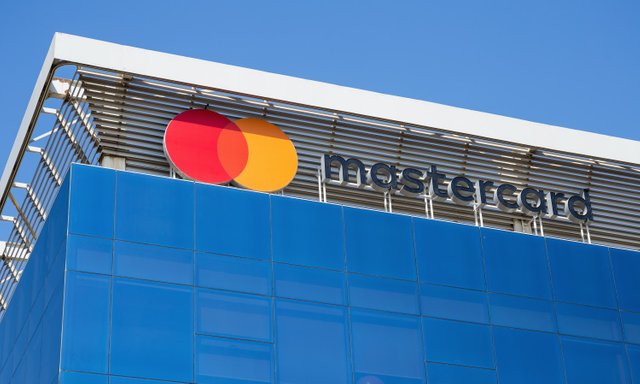 "The card giant is to develop a blockchain-powered cross-border payments platform in partnership with enterprise-focused blockchain firm R3."

More news sources
Blockchain moves fast, and if you want to keep up then you need to start using the technology. What better way than to get involved with blockchain than by checking out all the awesome dApps that are available on the various platforms. Today I will walk y...

Most often overlooked in the fintech space is the world's most scalable and private payment system: cash. It is used in every country around the world and despite its much exaggerated demise, according to the G4S Global Cash Report 2018, cash circul...

September 10th, 2019, Singapore – The target of the Digital Gold platform is to digitalize physical gold and make it possible to transfer over the blockchain. GOLD stablecoins establish a digital link between a real-world asset (gold) and a gold-bac...

At the Bitcoin Cash City conference in North Queensland, the CEO of Code Valley, Noel Lovisa, announced plans to build a $50 million dollar Bitcoin Cash tech park in the city of Townsville. The plan is to aggregate startup companies and there are more tha...

Other hot crypto news today

Follow me @cryptonized for the latest cryptocurrency news...