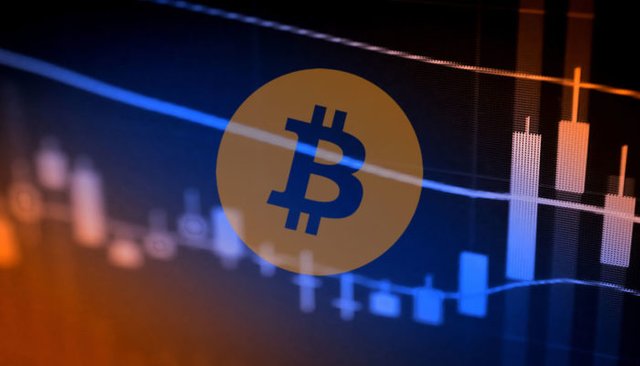 Well, for last 2 months there has been a continuous fall in BTC price as well as people's hope & investments. The moment BTC broke $7400 level last month, the long-lasting panic selling started. People were selling their BTC or started converting their Alt coins into BTC. 
BTC even touched its February low i.e. $5800 and this increased the capitulation phase into the market. Some traders are also predicting a fall below $4000 but thankfully BTC has recovered $500 in last 24 hours. Finally some bullish movement can be seen in the market. 
But the main question is: Will this momentum last or is it just another Bull-trap?
If we look through the technical aspects, BTC is way oversold and a bounce was inevitable. Although, the time of the bounce wasn't fixed but it was bound to happen.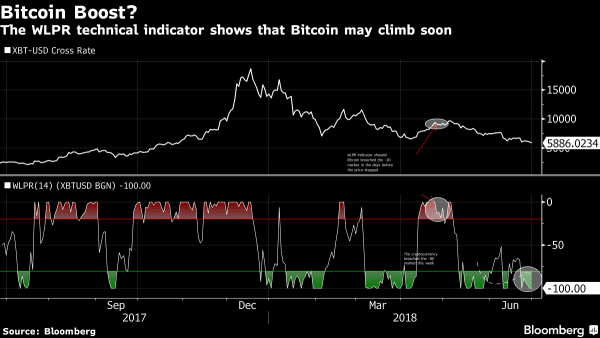 WLPR indicator shows that BTC is way oversold and a bounce back was due. 
WLPR indicator shows the massive selling and buying in the market. Between -80 and -100, the analyst belives the right time to enter into the market and this is the level where BTC is currently trading at. 
But this doesn't mean that it won't fall from the current level. A slight correction after the latest price spike is necessary but as long as BTC holds $6300, we're still in slight Bullish mode.
Nothing can be said with surety in case of Bitcoin. No one knows if the current trend will last or it will fade within hours. All analysts can do is making probable movements by looking at the technical charts. 
So, if you're a Bitcoin trader or investor, then please use tight stop-loss in your trade.
Thanks for reading ..!