You are viewing a single comment's thread from:
RE: Criminal Chinese Government Crashes The Cryptocurrency Market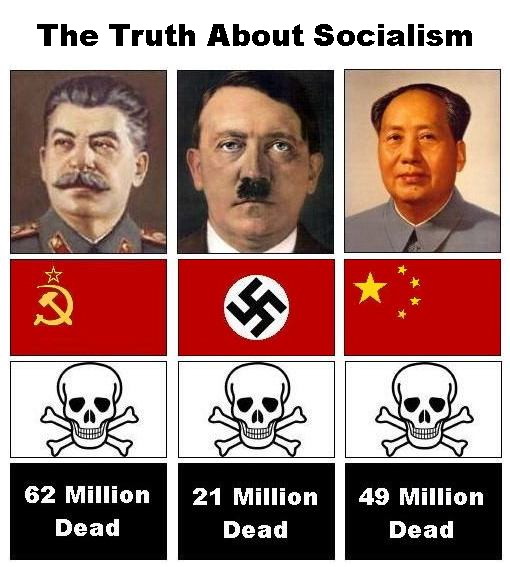 Communism sucks, I know it first hand. I'm from Cuba and spent 25 years in that hell hole. I'm free and a staunch libertarian now! Cryoto investor and follower of the Dollar Vigilante! saludos, looking forward to check out Acapulco.