After a dismal trading year in 2018, Bitcoin has been enjoying a nice rally over the last six months. In early January, BTC/USD was stuck trading in a range between $3,700 and $4,000; it took more than four months for the exchange rate to reach $5,000, but once traders eased into May, it took less than two months for the forecast price of $10,000 to become a reality. For many cryptocurrency market analysts, the importance of Bitcoin reaching the $10,000 mark in 2019 cannot be understated. It may seem like a psychological trading level, and in many cases, it is, but it has managed to bring back positive sentiment while at the same time reducing volatility.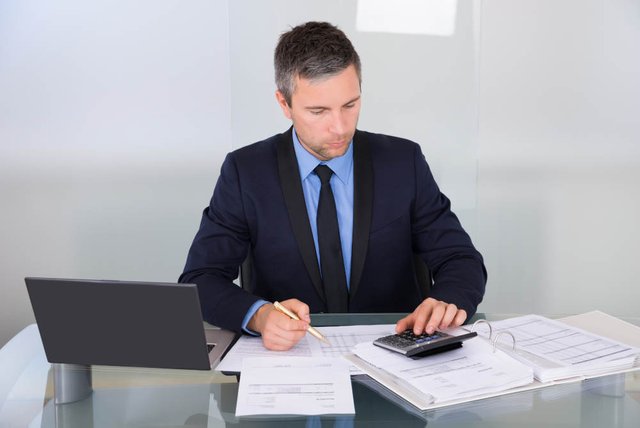 The Dramatic 2019 Changes in Bitcoin Value
Traders who were hoping for $10,000 to become the new support level for this year certainly enjoyed seeing Bitcoin pushing closer to $13,000 in late June, but they knew this would not last long. When Bitcoin reached a high of $12,928 on June 27, it took more than two weeks for it to return to $10,000. Many investors were quick to take their profits because they knew that many traders feel more comfortable with a support level of around $10,000, but few expected BTC/USD to fall below $9,700.
On July 27, it only took 15 minutes for Bitcoin's price to drop from $10,180 to nearly $9,400 before bouncing back to $9,500. It should be noted that BTC/USD had already touched $9,000 in the same month, but few traders were expecting such volatility. Losing $800 in such a short period could be seen as a correction, but there were other factors at play. At the Chicago Mercantile Exchange, Bitcoin futures have been attracting quite a few short sellers; however, they are outnumbered by traders going long and beyond $10,000. The current bearish sentiment was expected by some analysts who believe that many traders are more comfortable with a BTC/USD support level closer to $9,000 because this would allow them to take profits when the token returns to $10,000 territory.
For the most part, the current outlook for Bitcoin continues to be bullish. A couple of hedge fund managers who focus on cryptocurrency believe that BTC/USD could actually reach $40,000 by the end of the year, but this forecast is based on a logarithmic rate of growth that does not take into account volatility. This year has been the most stable in the history of Bitcoin, but traders should still expect some periods of volatility such as the current bearish trend.