When market crash hard then most of the people think that this is end of bitcoin and crypto currency.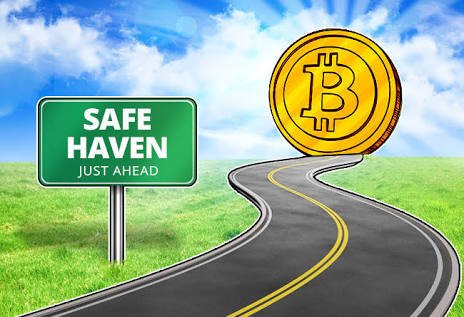 The american economist and also a noble award winner Robert Shiller says that Bitcoin is working as a social movement in the whole world and will never ever dump or vanish in the future.
Robert also said that Bitcoin will always move as it moves upward. According to him the west side of the world is more aware of Bitcoin and other crypto currency than the Asian countries are little back of all the crypto currency.
But Bitcoin will not go anywhere that's what Robert Shiller believe. If such a big economist believe that Bitcoin is safe then why don't we fell the same.
Think about it? Do not get panic when market turns red because it is a trend market will be red but green market will also be seen in few days as you can see today itself.
What you think, share your comments.
MORE POPULAR POST
First Fiat-Crypto Exchange By Binance
https://steemit.com/binance/@crypto-worldnews/first-fiat-crypto-exchange-by-binance