A weekly analysis of Bitcoin price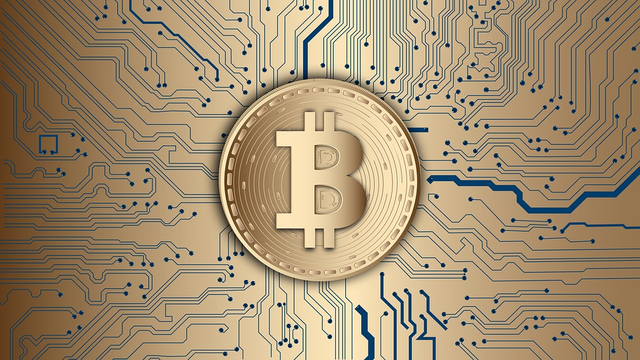 After the serious downturn, the cost of the Bitcoin formed support above the $ 6,500 level. Bitcoin price has slowly begun to recover. Currently, Bitcoin is trading close to Fibonacci's correction of 23.6%, the highest value being $ 9,220, and the lowest was $ 6,448. However, there are a lot of upward barriers around $ 7,200 and $ 7,500. The initial level of resistance is close to Fibonacci's correction of 38.2%. The next level of resistance is nearly $ 7,400. There is also a large downward trend, which has a resistance of $ 7,500.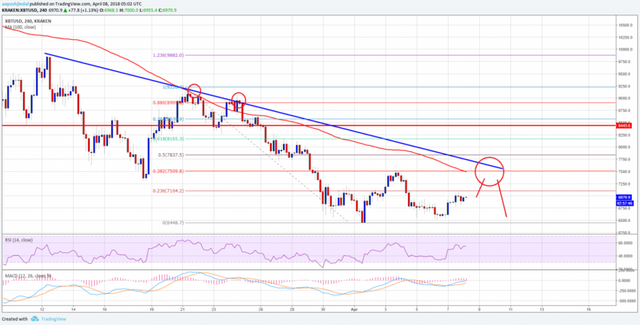 The BTC / USD pair may start moving upwards to $ 7,400 and $ 7,500. However, a break above the $ 7,500 level would be very difficult. On the other hand, support levels of $ 6,600 and $ 6,500 are of great importance.
A look at the technical indicators
4-hour MACD: MACD for BTC / USD shows some positive signs
4-hour RSI (Relative Power Index): RSI is currently just over 50 levels.
Basic support level: $ 6,600
Basic resistance level: $ 7,500
image source - Instagram