War: Bitcoin Cash Startup Launches Mining Pool to Attack Altcoins & BCH Forks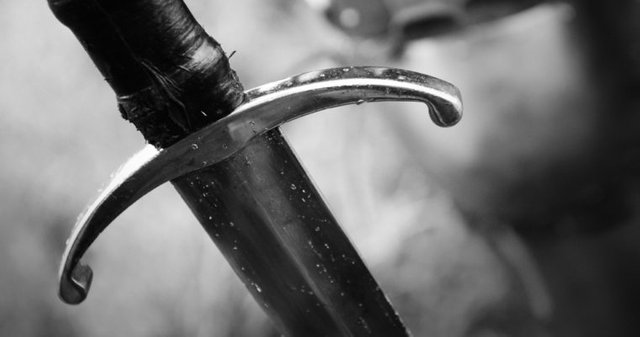 From CCN
---
A prominent bitcoin cash startup has launched a mining pool designed to attack altcoins and BCH forks that it does not believe fulfill Satoshi Nakamoto's original vision for the cryptocurrency.

SharkPool: Supporting Bitcoin Cash by Attacking other Networks
Dubbed "SharkPool," the service aims to conduct a two-pronged attack on other cryptocurrency networks, exclusively mining empty blocks and then selling the profits for bitcoin cash (BCH).

In the announcement, the group said that it believes all cryptocurrencies except for its preferred version of bitcoin cash are "acts of war against Bitcoin" and that BCH supporters should attack them back.

"All alts, including forks and splits are acts of war against Bitcoin and are going to be treated as such. Shark Pool miner will exclusively mine empty blocks on alts and sell the profits for Bitcoin (BCH). We are looking for capable generals to hunt alts down at 0% poolfee!"
Read more:
https://www.ccn.com/war-bitcoin-cash-startup-launches-mining-pool-to-attack-altcoins-bch-forks/
---
The only good I can see coming from this move is that blockchain engineers will figure out a way to thwart this attack and improve blockchain / cryptocurrency technology. I fear though that this will just do far more bad than good starting off an arms race and openly hostile war torn community.
Leave your thoughts in the comments below.
---
Follow @contentjunkie to stay up to date on more great posts like this one.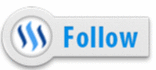 ---
Click one of the links below to signup for a free crypto trading account