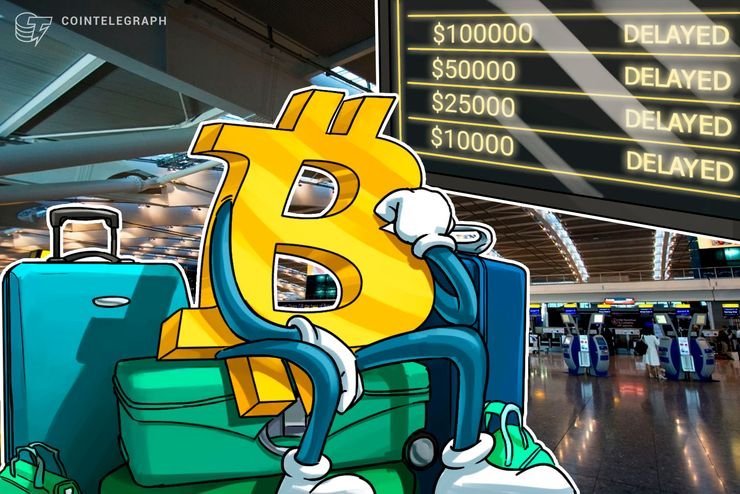 From Cointelegraph
---
August 5: After yesterday's market nosedive, Bitcoin (BTC) is up just slightly, hovering around the $7,000 mark. All major altcoins are however showing marked signs of recovery, up between one and seven percent, as data from Coin360 shows.

Bitcoin (BTC) is trading around $7,040 to press time, holding ground on the day after its rapid tumble yesterday back to a price point not seen since July 17. The leading cryptocurrency could now be eyeing $6,800 as a short-term support, after several faltering pushes above the $7,000 threshold earlier today failed to hold. Bitcoin's weekly losses are now at around 14.05 percent, with monthly gains pinched to just under 8 percent.
Read more:
https://cointelegraph.com/news/bitcoin-hovers-near-7-000-while-altcoins-show-marked-signs-of-recovery
---
These are trying times for a crypto hodler. I've seen some recovery against bitcoin with altcoin holdings but it feels like it's too early to sell. But what if bitcoin shoots up again next week and all the alts tumble again then I lost a chance to lockin some profit and rebuy if needed. Arghh I dont know what to do!!!
Leave your thoughts in the comments below.
---
Follow @contentjunkie to stay up to date on more great posts like this one.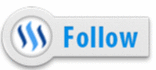 ---
Click one of the links below to signup for a free crypto trading account