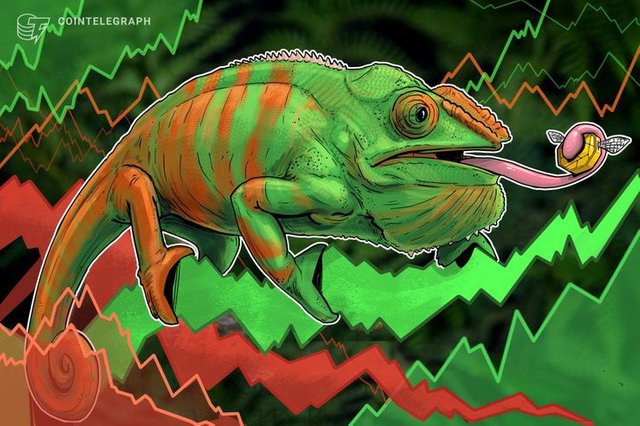 From Cointelegraph
---
Friday, Aug. 17: all top ten cryptocurrencies by market cap have seen green today, with Ripple (XRP) and EOS up over 15 percent over the past 24 hours, according to Coinmarketcap.

Bitcoin (BTC) keeps gaining momentum, seeing a steady growth today with its price hovering around $6,500 point. The top cryptocurrency is trading at $6,495 at press time, up around 3.6 percent over a 24 hour period. Having plunged to as low as $5,961 earlier this week, Bitcoin is holding its weekly gains, up almost 7 percent over the week.
Read more:
https://cointelegraph.com/news/all-top-10-cryptocurrencies-in-green-bitcoin-breaks-6-500
---
It feels good to finally share some bullish market news again. While this still doesn't rectify all the losses of 2018 so far it does feel nice to move in the right direction again. HODL strong!
Leave your thoughts in the comments below.
---
Follow @contentjunkie to stay up to date on more great posts like this one.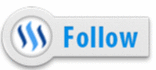 ---
Click one of the links below to signup for a free crypto trading account