Welcome to CloudConnect Studios
The MultiMedia CrytpoSource
---
---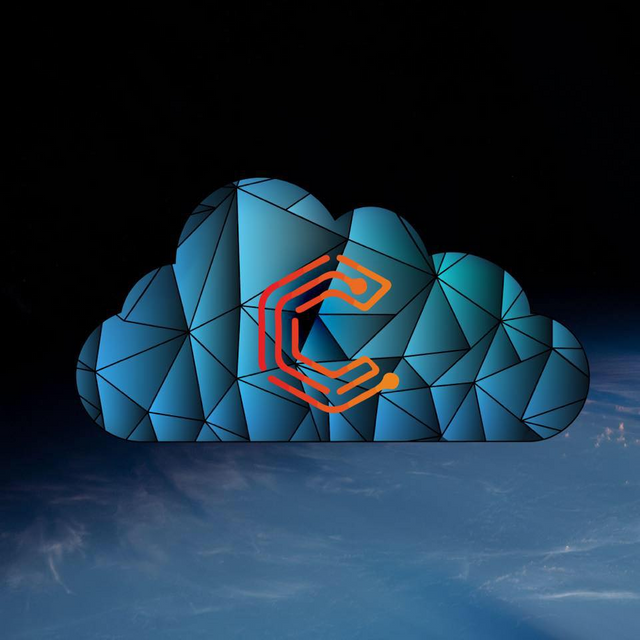 Greetings fellow producers and consumers, we are here to revisit our post #1 from 8 days ago and our post #2 from 4 days ago where we wrote about a crypto fractal developing in the bitcoin markets.
To remind you from our post #1 take a look at this old picture and the two formations which appear to be fractals: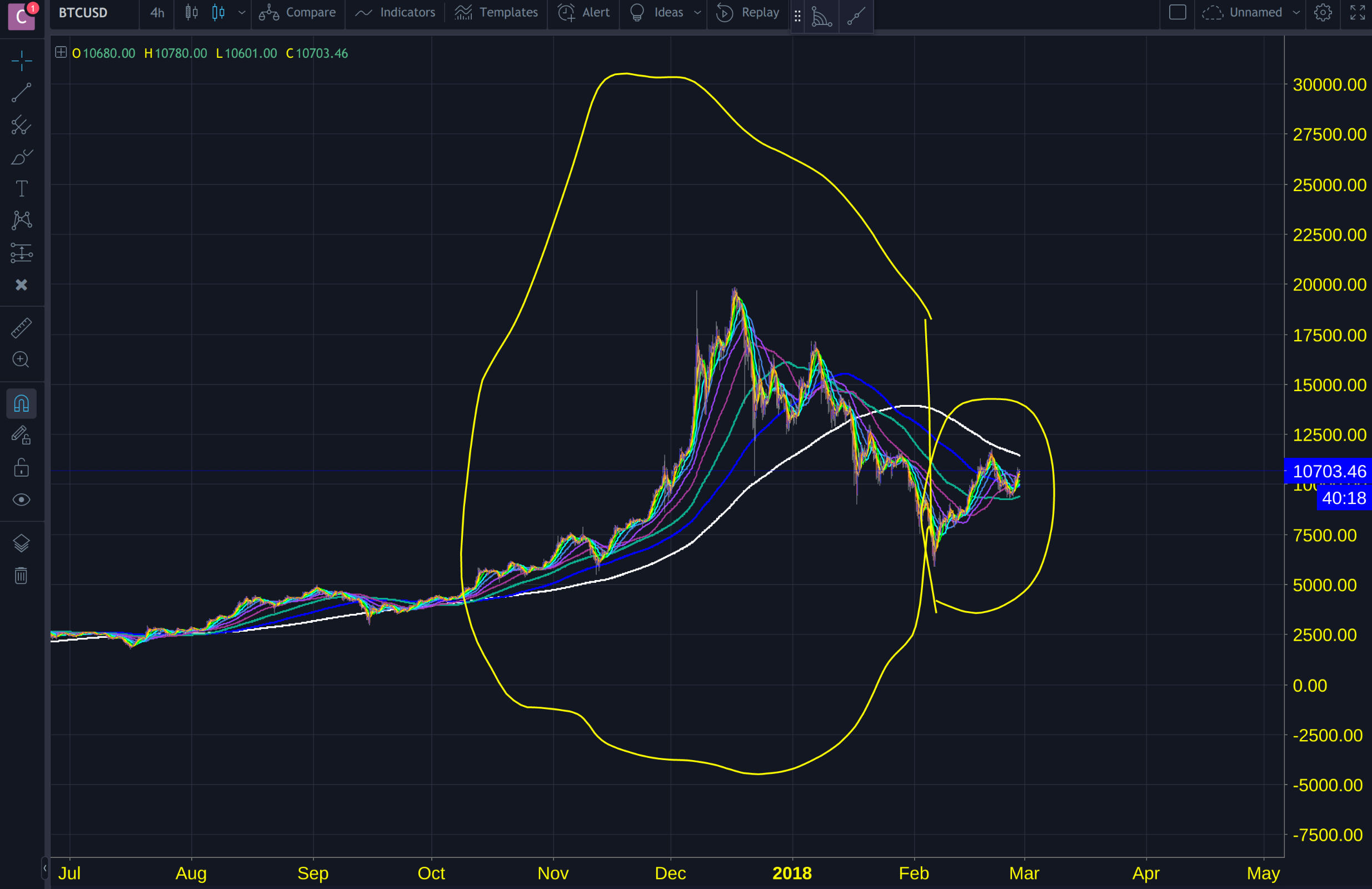 Now one thing to point out here is that we are dealing with a fast changing, multiple-variable system with humans involved, so nothing is going to be perfect. If you are one who pulls out a ruler and says, "well it's not a perfect proportionate..." blah blah blah, you got the wrong idea here.
What we are looking for is a general pattern which is happening on multiple scales/magnitudes of time and price variation.
See here: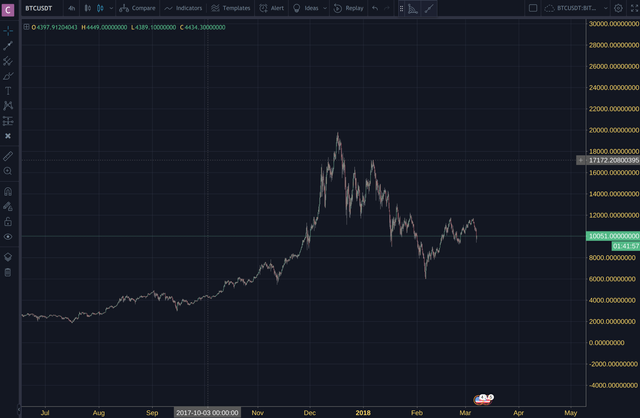 That was with no drawings or indicators so you can decide for yourself.
Here are some of the main features of the fractal: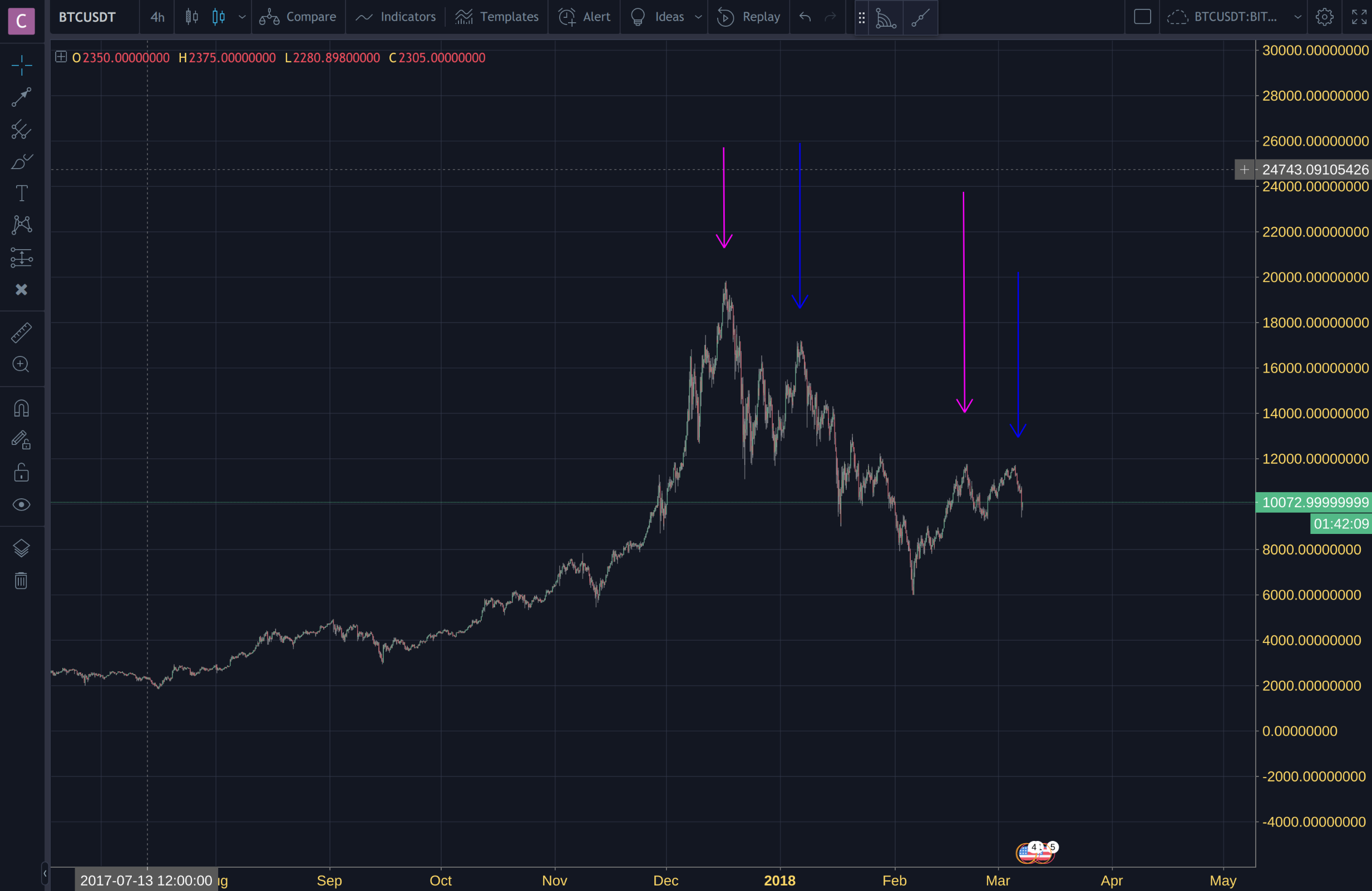 I think the general takeaway from this, especially for us noobs who need not something overly technical, is:
don't focus too hard on the exact features of the chart and simply be prepared for what may come.
IMO this really helps to inform me on how to manage my risk. If you want some concrete examples of that check out our past post.
Simply put managing risk is about putting your money in different investments, and taking profits incrementally as an investment grows to make sure that if something horrible happens that it only happens to some of your money and not all!
You don't need to feel surprised when something like that happens, just like CloudConnect won't be surprised when BTC goes to $40,000 this spring! (save catastrophe :O)
Hold your money because the buy in you might be looking for is on the horizon! Get you some!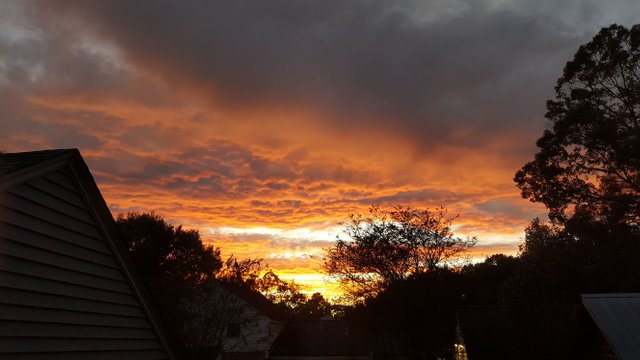 Let the Game Come to YOU!