OMG, this is a sensational news.
The bitcoin-piramid burst: the stolen money was kept in the villa. The organizers of the largest cryptocurrency pyramid in China have specially equipped a villa to store stolen funds.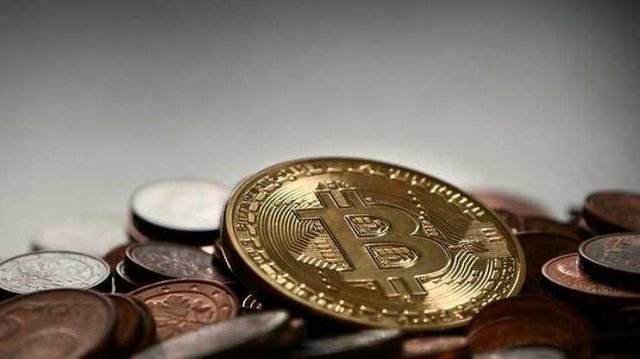 The IAC was supposed to be the platform for the development of a large-scale social network based on the technology of blocks, big data and artificial intelligence. Acting on the classic scheme of Ponts, the company asked to invest in the project of cryptology, while promising huge profits. It is also reported that the main suspects hid outside of China and managed the platform remotely, with the help of hired personnel. To conceal their identities, fraudsters used corporations.