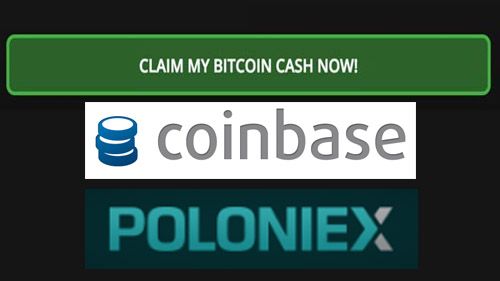 It seems that attempts to block Bitcoin Cash has failed, and exchanges that were timid to Bitcoin Cash or flat out rejected it are now giving in to the demands. Initially, when Bitcoin Cash was announced, some exchanges decided to voice against it - a bold move to prevent long time user confusion. Afterall, Bitcoin Cash is less than an upgrade than an adjustment of parameters - hardly worthy of being a new coin.
However, it seems like Bitcoin Cash has won the battle - at least for now, as it has value.
Wallets such as Exodus are adding support to claim bitcoin cash, whilst exchanges that are initially against Bcash are adding it.
Wallets:
Exchanges