Bitcoin & Bitcoin Cash MemPool Data
Below are 30 day mempool plots for Bitcoin and Bitcoin Cash.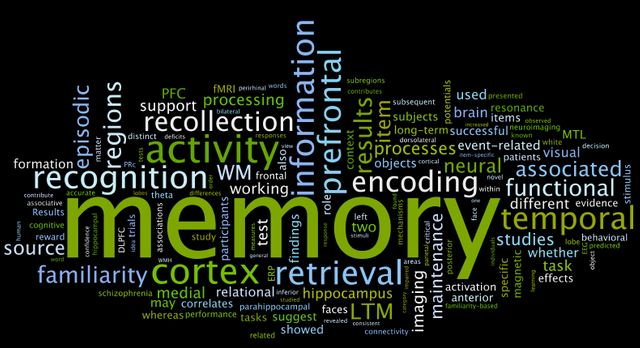 Take a second and look at the differences. Its obvious that the smaller blocks make the mempool stay full while the the large blocks clear the mempool fast.
I think the spike on the Bitcoin Cash mempool chart is someone intentionally trying to make an 8MB block. It does seem that there are very few people actually transacting on the Bitcoin Cash network.
Pretty cool to see everything operational for both chains.
Last 30 days mempool chart for Bitcoin Core


Last 30 days mempool chart for Bitcoin Cash


Source:
https://jochen-hoenicke.de/queue