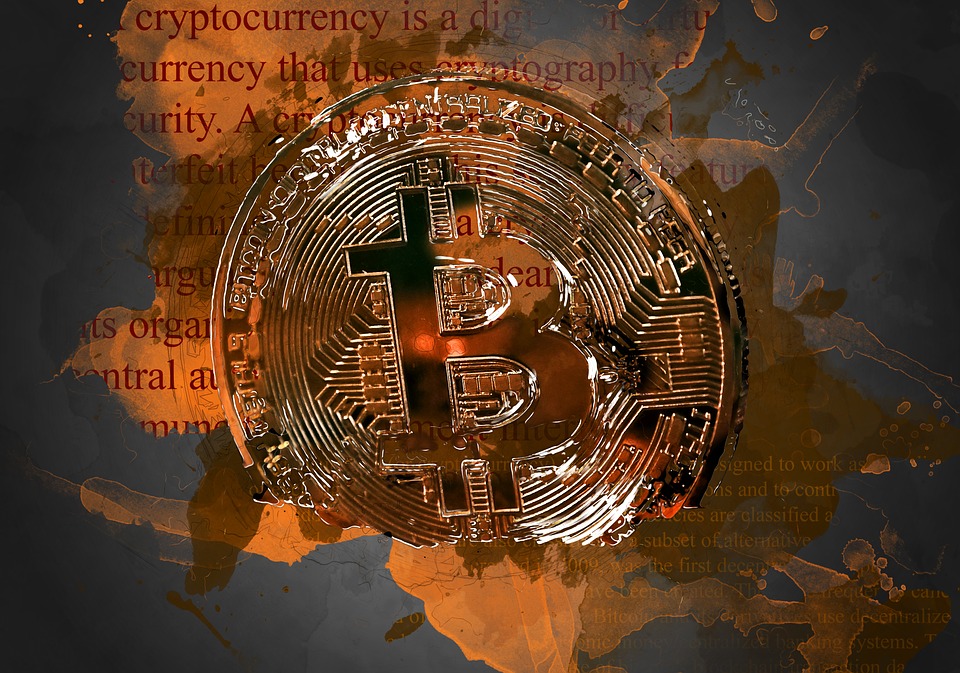 Hey All! I am back from a bit of vacation time and WOW did a lot happen within the bitcoin community while I was gone.
We had the bitcoin gold hardfork which was a complete flop and not supported which caused a very small dump from $6000 down to $5,300 about and now has recovered to a $7,000 and holding above it steady here for almost the last 24 hours.
Segwit2x is on the way and is a little confusing this time around as it is a unique hard fork unlike bitcoin cash and bitcoin gold. Even major exchanges are supporting this one such as Coinbase which is going to be a very interesting mid November to see how this all plays out.
What Is Fueling The Market
Every few weeks I like to backtrack at past news and future things that should be happening to bitcoin to gauge why markets are doing what they are doing and see what direction we could be heading.
Bitcoin is now almost in the clear in terms of hard forks and updates after Segwit2x I know of no more hardforks or attempts to improve bitcoins block chain. After mid November we are going to have a much better idea of what is in store for bitcoin and where we are truly headed.
There also still has been much talk about opening bitcoin up into stock markets. While all the news I have read so far pushes back on this ever being possible it still seems as if some countries outside of the USA are making it possible. Doing so will allow USA and outside countries to invest into these oversea stock markets allowing for massive adoption of stock money into bitcoin which could easily shot bitcoin into the $20,000 + mark in 2018.
I still feel we need to wait and see what happens here in November with Segwit2x to get a better picture of how the future for bitcoin looks. But so far adoption of bitcoin is becoming higher then ever and I see this continuing into 2018 as long as one of these hard forks does not screw things up.
---