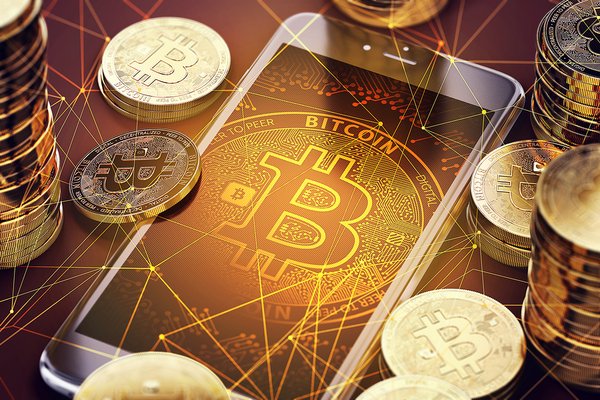 It is important for today's bitcoin investors to analyze the past, present and potential future value of bitcoin. Luckily, there are plenty of online calculators to help do this, and they are easy and free to use.
These calculators can help calculate bitcoin value, mining profitability, and historic bitcoin returns. This article looks at the best available calculators for each of these functions.
The Best Calculator for Bitcoin Currency Conversion
The number one calculator you will most likely need is a bitcoin currency conversion calculator. You can use this calculator to see what bitcoin is currently worth in US dollars.
The bitcoin currency conversion calculator by GoBitcoin.io is the best one for this. You can use this calculator to convert fiat currencies to bitcoin and vice versa. It can also show you bitcoin's value in its current marketplace. You can choose from market rates such as Coindesk BPI, Coinbase, and Bitstamp.
You can also use this tool to calculate bitcoin's value against international currencies. This function has proven popular with international bitcoin investors.
The Best Calculator for Bitcoin Mining Profitability
When starting out in bitcoin mining, it is smart to use a bitcoin mining profitability calculator. This calculator can determine potential profits and mining costs.
CryptoCompare provides an easy-to-use profitability calculator for bitcoin mining. It evaluates electricity costs and mining power to help determine potential profitability.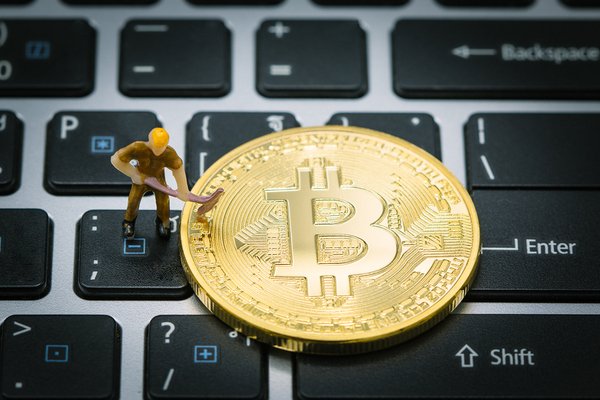 Keep in mind, though, that this calculator serves as a rough estimate of potential returns. There are many risks associated with bitcoin mining and these need to be considered.  
You need to remember that bitcoin's price and mining difficulty can fluctuate a lot. Be sure to do your research before investing in bitcoin mining.
The Best Calculator for Analyzing Historic Bitcoin Returns
When building a portfolio of digital assets, it can help to analyze historic bitcoin returns. By doing this, you can calculate bitcoin generated income dating back to September 2010.  
The best calculator for this is DQYDJ's Bitcoin Inflated Adjusted Return Calculator. You can also use this calculator to get bitcoin's real return on investment by adjusting inflation returns.
Another option is Bitcoin's IRA Investment Returns Calculator. This calculator serves as a retirement investment fund provider. It calculates today's value of bitcoin from investments made from 2012 onward.
Like the bitcoin mining profitability calculator, this calculator does not guarantee future profitability. It is wise to remember that historic returns do not equal future returns. Information on historic returns is useful only for providing insights on returns, thus helping you decide how to build a portfolio of assets with which you are more comfortable.
What To Take Away
These calculators are a great way to get started or to keep up with bitcoin investing. However, as mentioned, there are other factors to keep in mind when investing in bitcoin.
It is a best practice to make use of the available resources and tools for investing in bitcoin. To get ahead, take some time to read Bitcoin Market Journal and learn to invest like a pro!