Rakuten just announced: RAKUTEN COIN
The Japanese company Rakuten, also known as the 'Japanese Amazon' just announced: RAKUTEN COIN the new has been announced by Rakuten's CEO Hiroshi Mikitani at the Mobile World Congress in Barcelona, where he described Rakuten Coin as a "borderless" currency.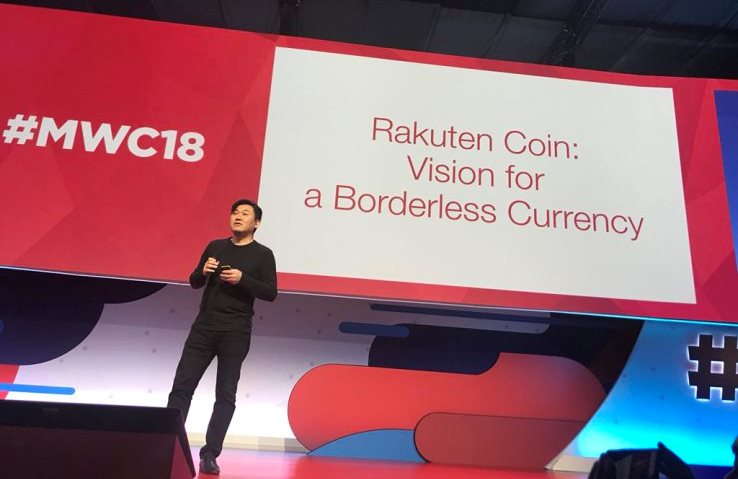 The Japanese e-commerce platform, one of the most popular in the Japanese country, was founded in 1997 by Hiroshi Mikitani, its current CEO. The company, based in Tokyo, has more than 12,000 workers around the world.
Another Japanese lesson to the rest in their steps to introduce the blockchain in their businesses, of course ... centralized
How long will it take for Amazon to announce its own cryptocurrency?
Here in Barcelona we already know Rakuten thanks to their efforts to sponsor the best footbal club in the world FC BARCELONA signing a spectacular sponsorship contract in 2016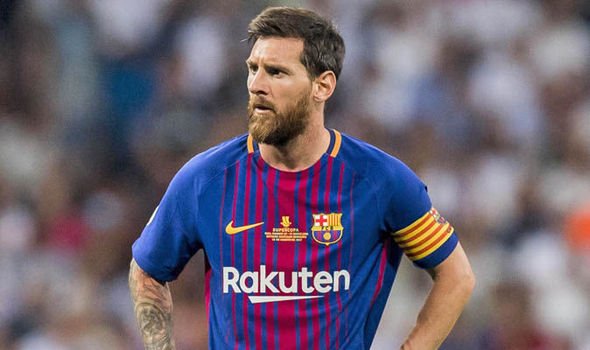 The announcement has not confirmed a release date for the Rakuten Coin cryptomoneda, but we will be vigilant !!
It occurs to me that for their launch they should give each member a RakutenCoin for each goal that FC BARCELONA scores :)
@beiker <3