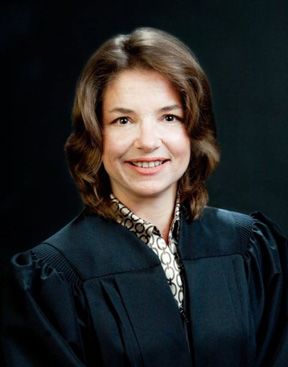 Bitcoin User Right to Challenge IRS in Coinbase Probe
First, US Magistrate Judge Jacqueline Corley said in her stern 12-page order that the IRS's attempts to block 'John Doe 4' from participating in the case is ridiculous.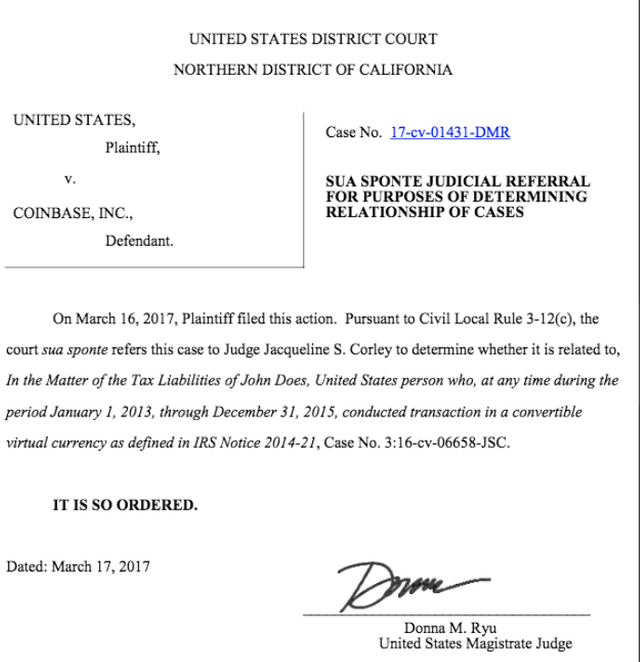 Put her in your ROLODEX: http://cand.uscourts.gov/jsc
Judge Corley received her undergraduate degree from U.C. Berkeley, and her J.D. from Harvard Law School, magna cum laude.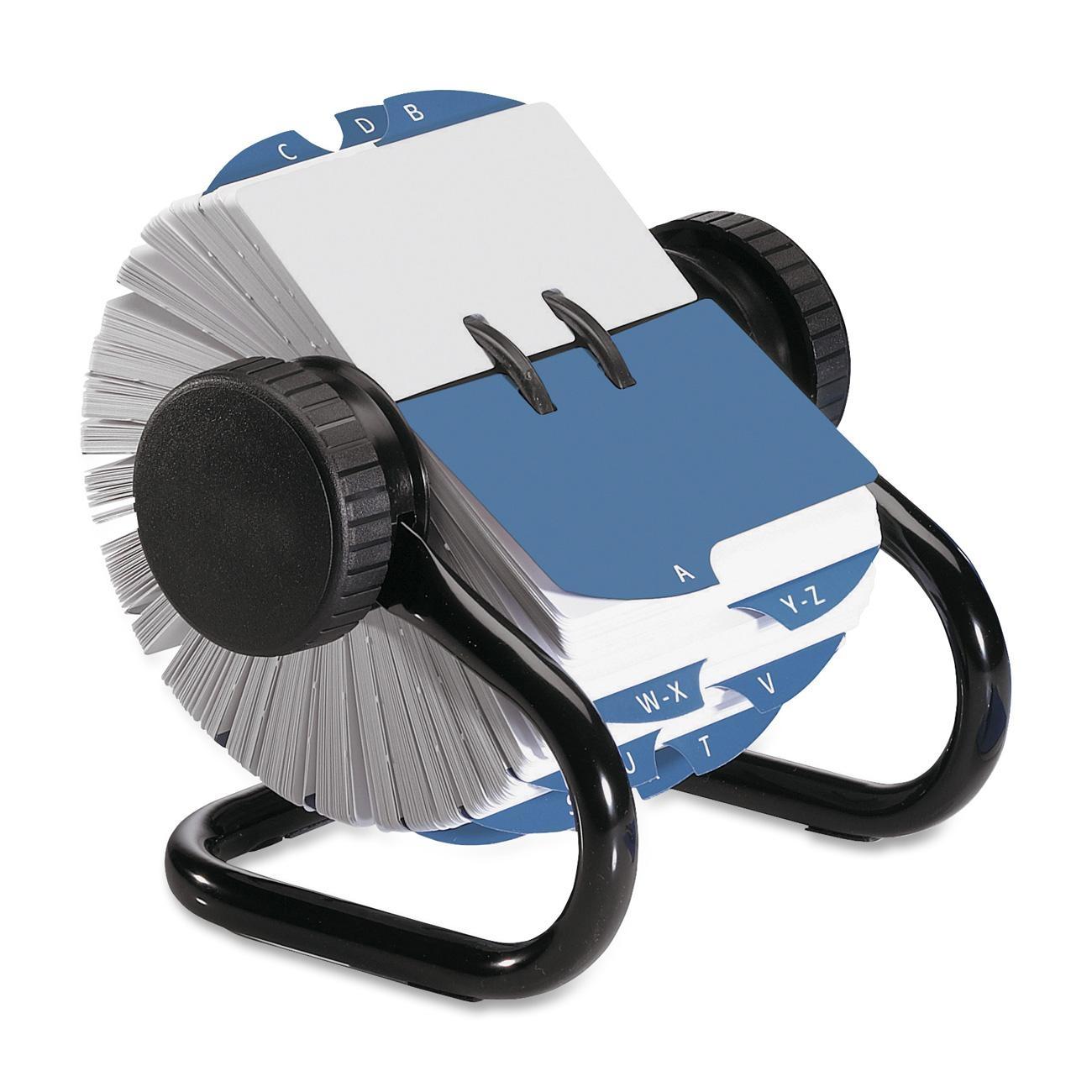 Unprecedented Scope: Basically, she said the scope of information the IRS is seeking is unprecedented and ridiculous.
The fact that 'John Doe 4' is allowed to contest this case is one aspect of the ongoing saga, but the recurring theme that Corley also strongly agrees upon is that the IRS has gone too far in its demands for so many private records.
In a contentious ongoing case between the IRS and Coinbase, a user of the exchange was granted the right to contest the governmental agency's sweeping call for private information.
She said in her judgment:
Despite narrowing their reach and aiming for those who have "transacted over $20,000" ~ Corley has criticized this request TOO:
"Under that reasoning, the IRS could request bank records for every United States customer from every bank branch in the United States because it is well known that tax liabilities, in general, are under reported and such records might turn up tax liabilities. It is thus no surprise that the IRS cannot cite a single case that supports such broad discretion to obtain the records of every bank-account holding American."
AND we are NOT having that ish round here.. Otay? Otay!!
The turnaround from the initial federal judgment giving permission to the IRS to seek the millions of private accounts has been immense.
(Somebody get Judge Corley's Bitcoin Wallet Address for me PLEASE!!)
With one anonymous customer now empowered to fight the case, it could open the doors for many other whose financial records are at stake.
Want to review the whole case: https://www.pacermonitor.com/public/case/20886424/United_States_v_Coinbase,_Inc#