This post appeared first on my blog. Updated Re-Post Number 3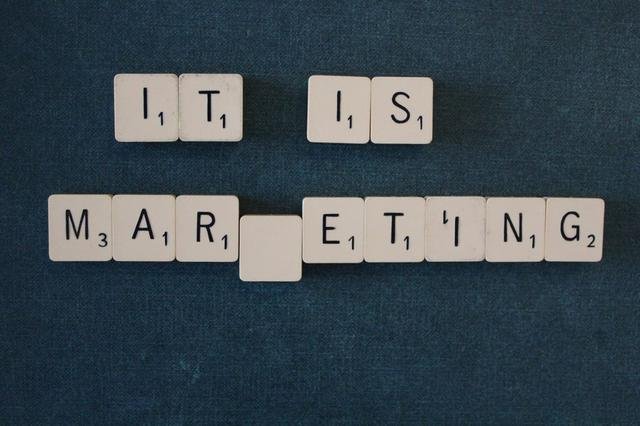 There are literally hundreds of crypto services and referral programs. I'm being totally blunt with you now: 99% of them are either straight out garbage and/or scam. Here are the services I actually use, promote, and recommend
Precious Metals
Gold/Bitcoin exchange.
I use this service to store 60% of my savings in Gold, and they offer a nice referral program.
Details:
20% Trading Fees from Direct Referrals
5% Trading Fees from 2nd tier Referrals

---
Investment/Forex/Commodities
1Broker is the most known Broker
Details:
You earn 15% of the commissions/spreads from referred traders.

---
I use SimpleFX usually to go long in Gold, and they offer a great affiliate program.
Details:
Up to 25% Trading Spread from Direct Referrals
5% Trading Spread from 2nd tier Referrals

---
Whaleclub - Use bitcoin to trade stocks, forex, crypto, and commodities up to 100x leverage. Get a deposit bonus when you join + "every user you refer gets a 20% deposit bonus they wouldn't have gotten otherwise."
Details:

---
Bitcoin Debit Cards
I use and recommend E-Coin
Details
10% total gross margin
25% discount on all plastic cards
TIP: Market together with Changelly (scroll down for explanation)
---
Hardware Wallet
Trezor is the HW of my choice.
Details: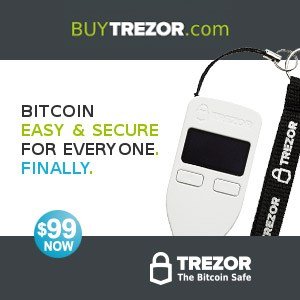 ---
Virtual Private Network (VPN)
This one offers 3 days free trial, is recommended by privacy reporting sites and inexpensive. I use it when I'm travelling or dwelling at Starbucks.
Details:
Up to 50% recurring
Up to 100% first invoice commission
10% for other Webmasters you invite

---
Exchanges
BitShares decentralized exchange.
Details:
60% of all Blockchain actions from your referrals
---

Changelly.com/affiliate - ShapeShift Like Exchange
TIP: Market it together with a Bitcoin Debit Card / "Use any supported altcoin to top it up via Changelly"
Details
---
Missing.
Let's talk about the stuff that crypto is missing.
First of all, high ticket affiliate programs. There's nothing like that.
Secondly, a clickbank/amazon affiliate program for crypto. The only tech which comes close is Syscoin, you can get "resell rights" to offered products. However, entry level is super high, you need a synced full node client and there are not stats or link builders...
Which programs do you recommend? Let me know in the comment section below!