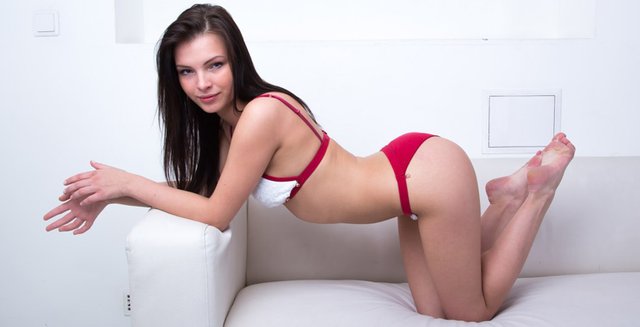 Model-X is a world's first international adult video-streaming platform with Russian speaking and English speaking 18+ top level webcam models. Our main goal is the combining of a high-quality adult entertainment industry with a quick, anonymous and safe cryptopowered payment system. It's a new generation of p2p adult platforms - u2m - user-to-model platform.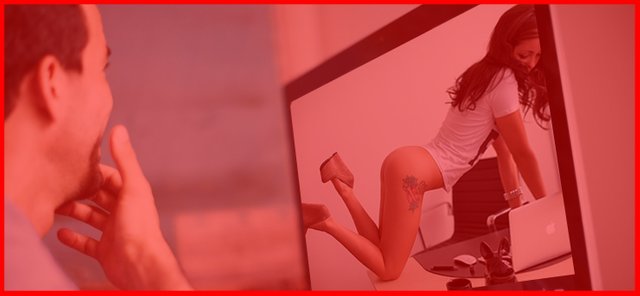 Aided by the Internet the adult entertainment industry is thriving. One of the least harmful delivery channels is the webcam sector. The webcam or live content industry was reported to be earning $1 billion annually in 2015 and growing rapidly. It can also cater for every kink and today is a multi billion Dollar market.
The most popular cam sites encourage visitors to register and to buy "tokens" to use as tips for models. Models can offer different performances according to the level of tokens sent as tips. The web cam sector also offers the opportunity to consumers to converse with models and with other viewers.
In the adult industry there are 2 main concerns: privacy and payment issues. First of all, buying of tokens by users and the receiving by models of those tokens exposes each. Webcam sites keep information of both users and models on its database including details of activities and transactions on the site. The second problem is that models can receive just a small share of the tokens bought by the users. They may be charged or fined for disputed penalties and the payments received in Dollars will be influenced by exchange rates when transferred into local currencies. They must also wait to receive payments.
Model-X is a webcam site with its own token payment system based on blockchain technology. We use our own ERC-20 token - MODX - to resolve all the problems mentioned. We provide the opportunity to reinvent the webcam industry...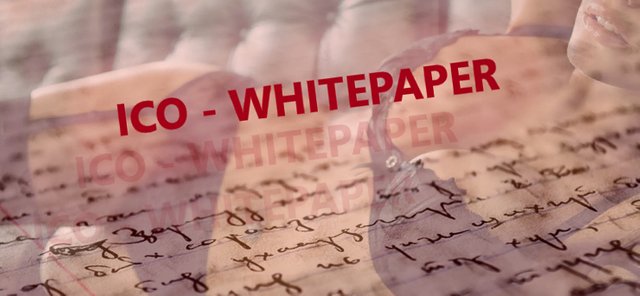 On this page You can download our WHITEPAPER - the basic guide informing users concisely about our system. This document presents our philosophy on the matter. It is meant to help readers understand our main ideas. Feel free to contact us if You'll have any questions after reading.
Read/download the Model-X WHITEPAPER
Model-X TOKEN
Token type: ETHEREUM TOKEN (ERC-20 standard)
Token name: MODEL-X-coin
Symbol (ticker): MODX
Total supply: 21 000 000 MODX
Decimals: 8 (i.e. 1 token is 1.00000000 MODX)
Contract address: 0x3c6Da7763cAA0e4b684BbC733f04a8EC08Af3762
etherscan.io: verified source code
Model-X TEAM
Tom Jerkins, CEO
Tom is the senior manager of Model-X company responsible for overseeing the activities of an entire team. Tom is a co-founder of several cryptocurrency projects.
Ivan Abramov, CTO
Ivan is a chief officer whose holder is focused on technical issues in our company. Expert in Data Science, Big Data, AI, Blockchain. 18 years of experience as a programmer.
Marina Rojkova, CFO
Marina is the senior manager responsible for overseeing the financial activities of Model-X company (including monitoring cash flow and financial planning abilities).
Peter Rakoni, programmer
Peter is a developer with 12 years of experience. He specializes in designing smart-contracts, highly available services, CI/CD systems, infrastructure as code and any sysadmin task on Linux.
John Taylor, programmer
John is a Blockchain and Solidity developer, ICO specialist. Helped several companies to apply blockchain to their business idea. Made contributions to the Model-X whitepaper.
Ann Kavitski, manager
Ann provides substantive advice across a full range of HR functional areas to include workforce planning, talent acquisition, staffing and selection and employee development.