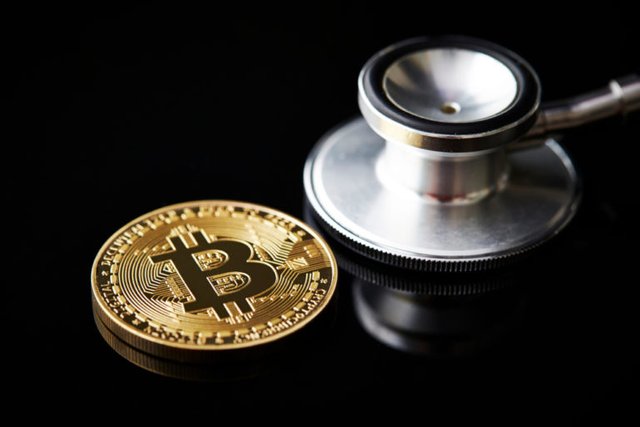 The cryptocurrency market has lost more than $12 billion from its valuation in the past 24 hours, as the Bitcoin price fell under the $4,000 mark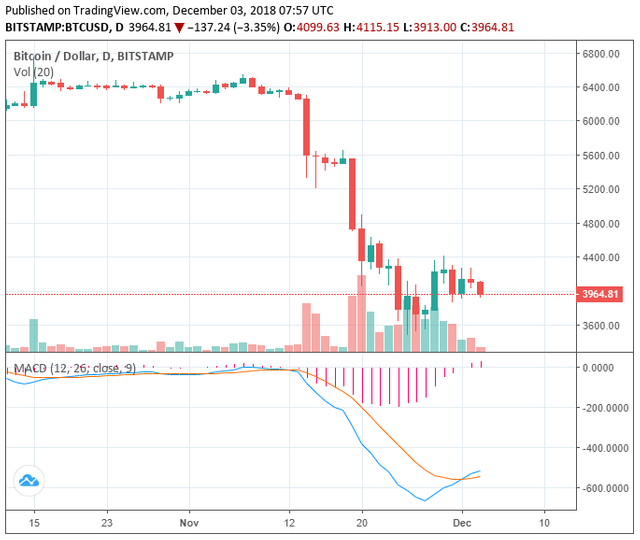 Major cryptocurrencies including Stellar (XLM) and Bitcoin Cash (BCH) lost around 6 percent in value on average, demonstrating a lack of momentum and trading activity.
Bloodbath
On December 2, CCN reported that if the price of the dominant cryptocurrency falls below the $4,000 mark and fails to recover to the $4,200 to $4,400 range, then a further drop to the mid-$3,000 region can become a possibility.
The report read:
"A technical analyst with an alias 'The Crypto Monk' stated that if BTC sustains the $4,000 support level in the next 12 to 24 hours, then a rebound to the $4,200 to $4,400 range is possible. But, if it falls below $4,000, and it was close to doing so earlier in the day, another short-term correction could be in play."
Since Sunday, Bitcoin (BTC) has demonstrated a decline in its daily volume from around $6 billion to $5.2 billion as its price fell. 
Under normal circumstances, during a downtrend, the volume of BTC tends to spike up as more sell orders hit the market.
The drop in the volume of BTC as its price fell by nearly four percent in the last 12 hours suggests that the asset is showing low momentum without much strength at the $4,000 support level to sustain a positive short-term price movement.
Throughout the past five days, possibly due to the positive meeting between U.S. President Donald Trump and Chinese President Xi Jinping on a potential trade agreement, the Dow Jones and U.S. markets have increased substantially in value.
For Source - Click Here
Thanks For Reading This Post!
Have A Good Day! 
See You In My Next Post Till Goodbye!!