[ESP-ENG] Mexico and the inclusion of BTC as legal tender -- Mexico y la inclusión de BTC como moneda de curso legal
While this trend of "Legalizing" Bitcoin or cryptocurrencies, adding them to the list of legal tender in one country's territory echoes the rest of the world.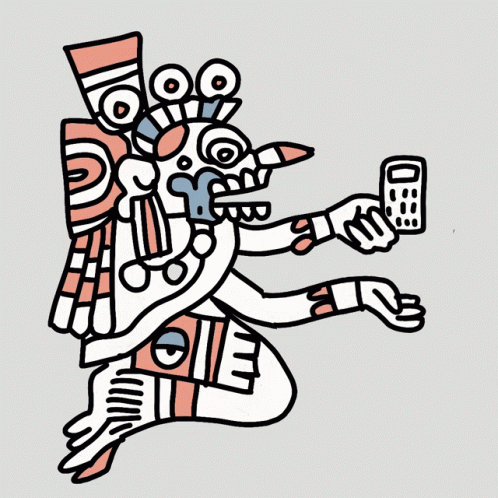 LINK
All this makes many join the cause, in this case Mexico is another country on the list. The senator of Mexico Indira Kempis has proposed a reform that proposes that Bitcoin be a legal tender throughout the Mexican territory and be supported by the monetary law of the country.
This is something that had been discussed a few months ago at the Bitcoin conference in Miami, certainly this refers to what was promised at the time.
This proposal responds to the needs of half of Mexicans since it is the approximate number of Mexican citizens who are not banked or for some reason are excluded from the traditional financial system.
That more than 50% of Mexicans do not have bank accounts is mainly due to mistrust of banking financial institutions, with the "Legal" use of Bitcoin, citizens could access a trusted savings system.
The central banks oppose all this, especially "Banxico" who have the proposal of their own digital currency in which they have been working and promise to launch in 2024 and assure that it is much better than adopting the use of decentralized currencies such as BTC , always under the argument that "Centralized and regulated currencies are safer", it is never argued that decentralized currencies take power away from centralized institutions.
---
ESP
---
Si bien esta tendencia de "Legalizar" Bitcoin o criptomonedas, de agregarlas a la lista de monedas de curso legal en un terriotorio de un país hace eco al resto del mundo.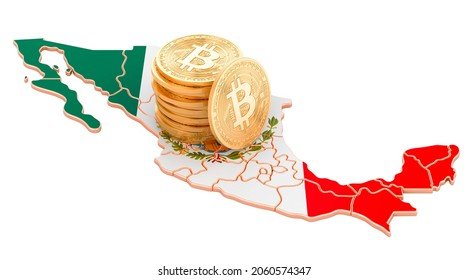 LINK
Todo esto hace que muchos se sumen a la causa, en este caso Mexico es otro de los países en la lista. La senadora de Mexico Indira Kempis ha propuesto una reforma que propone que Bitcoin sea una moneda de curso legal en todo el territorio Mexicano y sea respaldado por la ley monetaria del país.
Esto es algo de lo que se había hablado hace unos meses en la conferencia de Bitcoin en Miami, ciertamente esto hace referencia a lo prometido en aquel momento.
Esta propuesta responde a las necesidades que sostienen la mitad de los mexicanos ya que es la cifra aproximada de los ciudadanos mexicanos que no están bancarizados o por alguna razón están excluidos del sistema financiero tradicional.
Que mas del 50% de los mexicanos no cuente con cuentas bancarias se debe principalmente a la desconfianza hacia las instituciones financieras bancarias, con el uso "Legal" del Bitcoin, los ciudadanos podrían acceder a un sistema de ahorro de confianza.
A todo esto se oponen los bancos centrales, en especial "Banxico" que tienen la propuesta de la moneda propia digital en la cual vienen trabajando y se promete lanzar en 2024 y aseguran que es mucho mejor que adoptar el uso de las monedas descentralizadas como BTC, siempre bajo el argumento de que "Las monedas centralizadas y reguladas son mas seguras", nunca se argumenta que las monedas descentralizadas quitan el poder a las instituciones centralizadas.
Gracias por pasar.